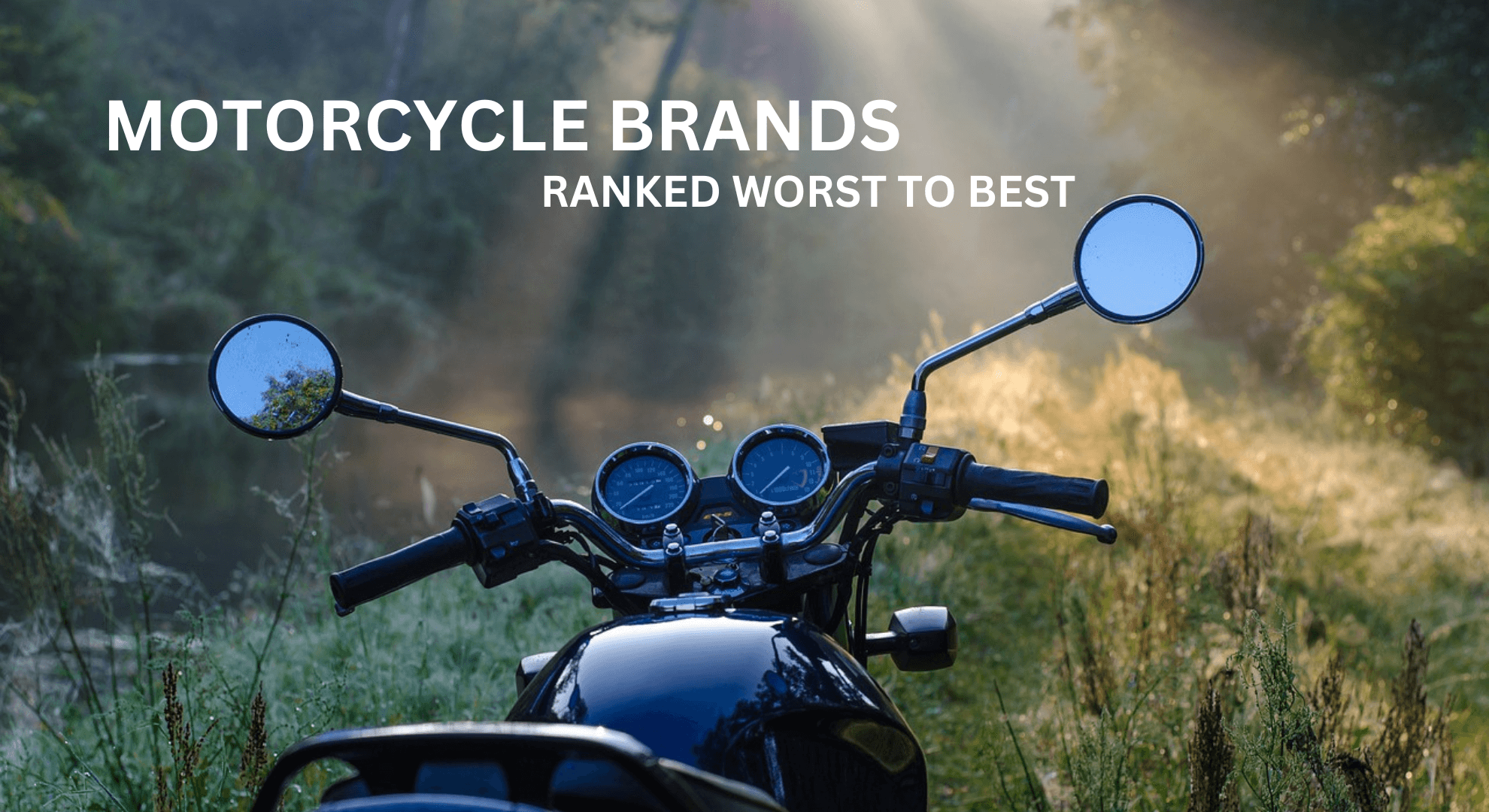 MAJOR MOTORCYCLE BRANDS RANKED WORST TO BEST | XYZCTEM®
by: Clarie Lum -
When choosing a motorcycle, the brand you choose is very important as it can impact your overall use and experience on the bike. There are a lot of factors that you should consider that will, in the long run, influence your decision to purchase a specific motorcycle brand. 
Motorcycles have always been common with riders who seek to enjoy the thrills of the road and the liberty to explore new destinations. In this regard, consider the performance of the bike, its reliability, quality, and the legacy of the motorcycle brand. This is necessary because it is only fair that you are getting value for your money, as no one would wish to spend more money and time on maintenance and repairs on a motorcycle. 
Suppose you're a motorcycle owner and want to know the rank of your motorcycle brand compared to other brands or you're simply looking to purchase a motorcycle, this article is definitely for you. We have compiled a list of the 12 major motorcycle brands ranked worst to best. 
Get ready to discover which motorcycle brands should earn your top spot!
12 MAJOR MOTORCYCLE BRANDS RANKED WORST TO BEST
ROYAL ENFIELD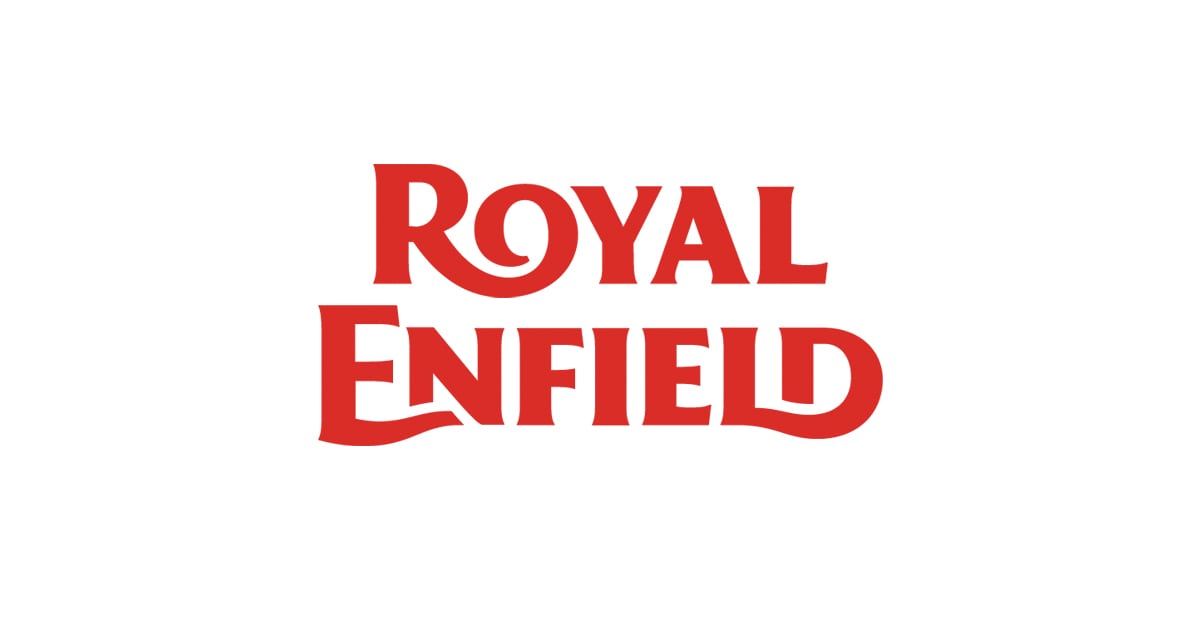 The Royal Enfield company was established in India and the United Kingdom, but in the past years, most of its production was concentrated in India. Royal Enfield is a motorcycle brand with the longest history of over 100 years. This motorcycle brand has, over time, been ranked as one of the most unreliable. At some point, the company almost shut down due to low sales, as many Royal Enfield bikes suffered failures within the first 10,000 miles. Recently, this motorcycle brand has regained its confidence and now ranks one of the most sought-after motorcycle brands in the international market. The company has integrated more user-friendly features that have increased its rankings. For instance, the Royal Enfield Interceptor 650 is one of its most powerful bikes. It has a twin-cylinder engine that generates enough power to cover miles and has proven useful for long-distance touring. 
DUCATI
Over the years, Ducati motorcycles weren't known for reliability. This motorcycle brand has a reputation for making some of the most beautiful motorcycles with less efficiency. The motorcycles had problems ranging from engine issues to malfunctioning brakes and gearbox issues. However, this motorcycle brand has become one of the market's most dependable and affordable motorcycle brands. Ducati has improved over the years and has the Ducati Monster Naked motorcycle to show for it. This bike has earned noteworthy reviews from owners for its simplicity, efficiency, and performance.
TRIUMPH
The Triumph motorcycle brand now ranks amongst the most respected and reliable brands. Like other motorcycle brands, this was not sometimes the case. In its early days, this motorcycle brand was once afflicted with problems ranging from oil leaks to poor-quality components. Now Triumph offers convenient models for different types of riding. It has integrated features that ensure true riding satisfaction, finding the perfect harmony between style and technology.
HONDA
Currently, Honda has a strong reputation for making reliable motorcycles. This motorcycle brand is known for its versatility and comfort, which makes it a perfect option for families. In the past, Honda experienced different failures. Customers complained of poor riding experience, engine heat problems, and gear step-down issues. 
However, Honda now has an impressive reputation for manufacturing dependable motorcycles that pass the longevity check. The brand's extensive capabilities have made it the powerhouse of reliability. A well-maintained Honda motorcycle can last up to 150,000 miles on the road even the Honda Gold Wing, a touring bike, can last up to 300,000 miles!
KTM
The KTM motorcycle brand has a similar history to Ducati. This motorcycle brand was known for its unreliability. It had different problems, from heating which means more wear and tear, to engine problems and maintenance. The motorcycle parts required more frequent replacement than others, requiring the owner to overspend high on maintenance.
Today, KTM is among the most sought-after motorcycle brands for street and adventure. This motorcycle brand offers a much more temperate, economical, and efficient bike with lightweight designs.
BMW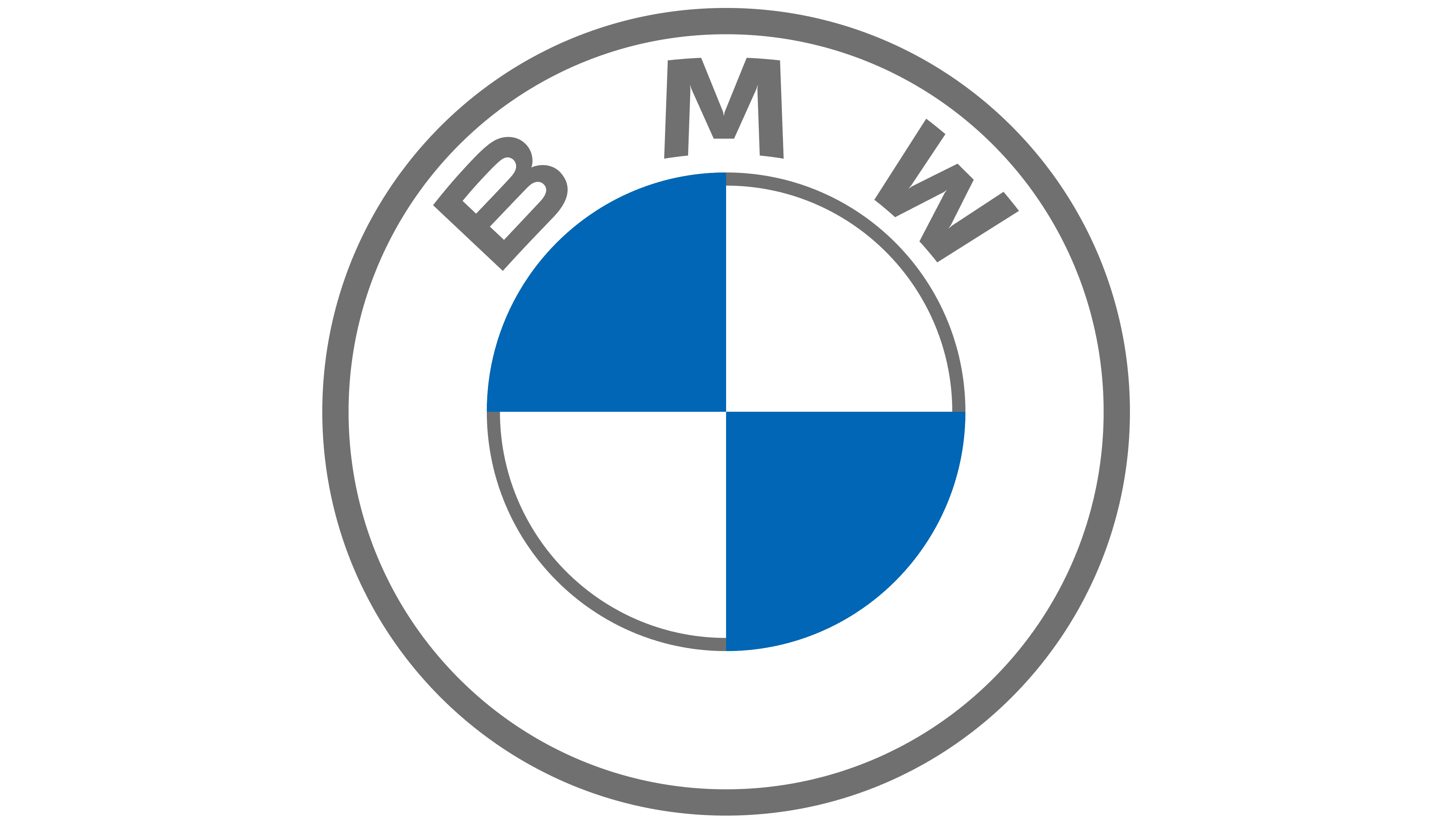 This motorcycle brand was ranked amongst the less durable and dependable ones, requiring constant repair and maintenance. Motorcycle owners also complained of experiencing frequent breakdowns. Today, BMW is considered a luxury motorcycle brand durable and suitable for professional riding. 
BMW sport bikes are state-of-the-art models with racing technology for pure motorsport. The BMW touring bikes also have user-friendly features for comfortable long-distance riding, perfect control, and impressive longevity.
SUZUKI
This motorcycle brand also has a long history, like the Royal Enfield. Suzuki's motorcycle was plagued with frequent electrical problems and required constant repairs. The brand was considered amongst the least dependable motorcycle brands. In recent years, Suzuki has built a stronger reputation for its reliability, and its ranking has become more impressive. 
A Suzuki motorcycle can cover 70,000 to 100,000 miles on the road. The Suzuki GSX13OO R has a horsepower engine, making it one of the fastest motorcycles in the world while providing an enjoyable ride to owners.
INDIAN
This motorcycle brand is another century-old brand that has experienced overall low reliability and ratings. Rising like a phoenix from the ashes, the Indian motorcycle brand has built quality and a strong reputation for its reliability. The brand has integrated new and thrilling developments with state-of-the-art technology and software.
As a result, we have seen the Indian motorcycle taking giant strides in manufacturing consumer-friendly bikes like the Indian Scout, assuring owners of a comfortable riding experience.
KAWASAKI
This motorcycle brand started its full-scale production of motorcycles with engines that earned them respect and reputation amongst riders. Over the years, Kawasaki has manufactured different motorcycles, some of which have been ranked as unreliable and didn't pass the user durability check. 
This reduced the brand's overall ratings and its rank in the market. In 2009, the Kawasaki motorcycle brand had to suspend all MotoGP racing activities. The brand has returned to its past glory in recent years, consistently maintaining quality. It is ranked as one of the most reliable brands with excellent value in the market. Its Kawasaki H2R is currently the world's most powerful production motorcycle.
YAMAHA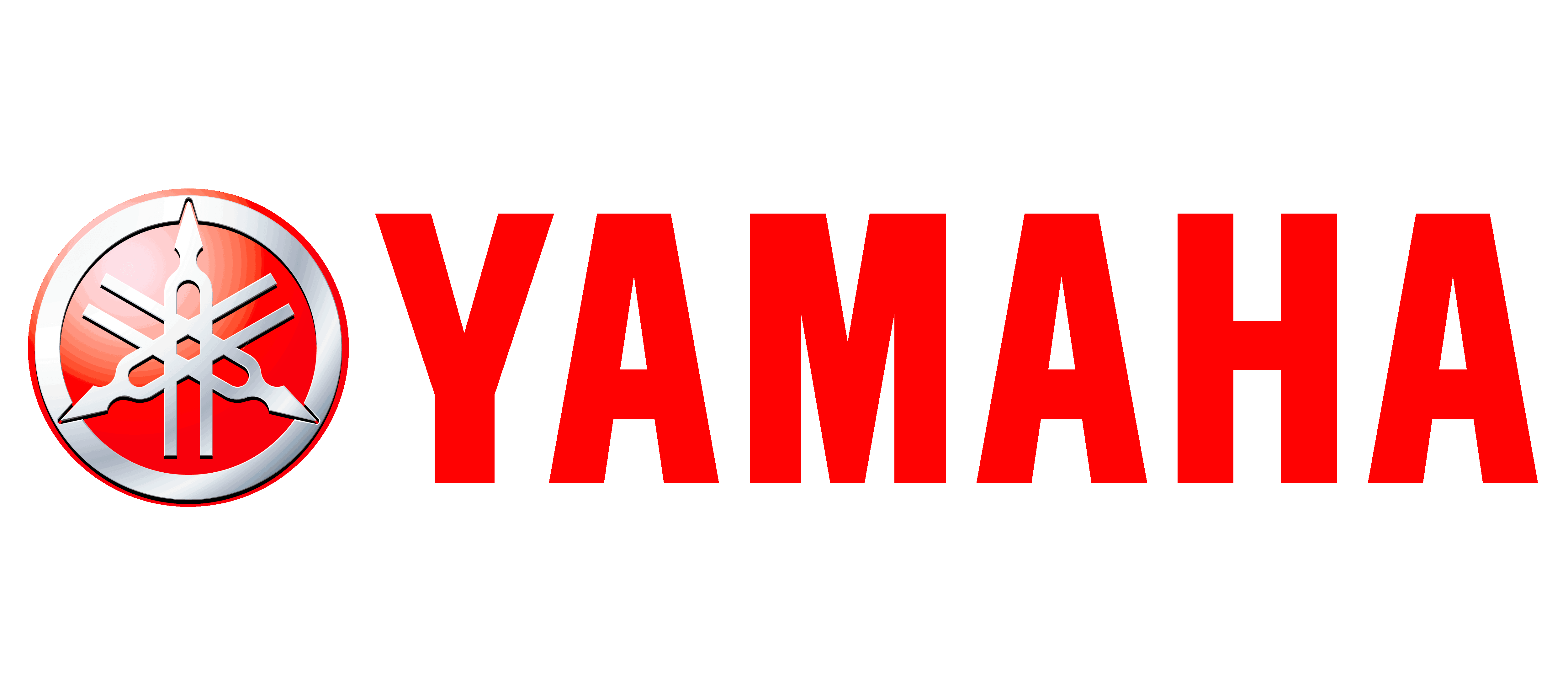 Yamaha has a formidable presence in the motorcycle industry with high-performance sport bikes from its YZF series. Yamaha is one of the most reliable brands in the market. The brand used to be known for its downgrading technology manufacturing its bikes.
Yamaha bikes were plagued with engine problems and poor soil conditions. Today, Yamaha ranks highly amongst its counterparts in the market, and it is no surprise that Yamahas are amongst the most reliable bikes you can buy.
HARLEY-DAVIDSON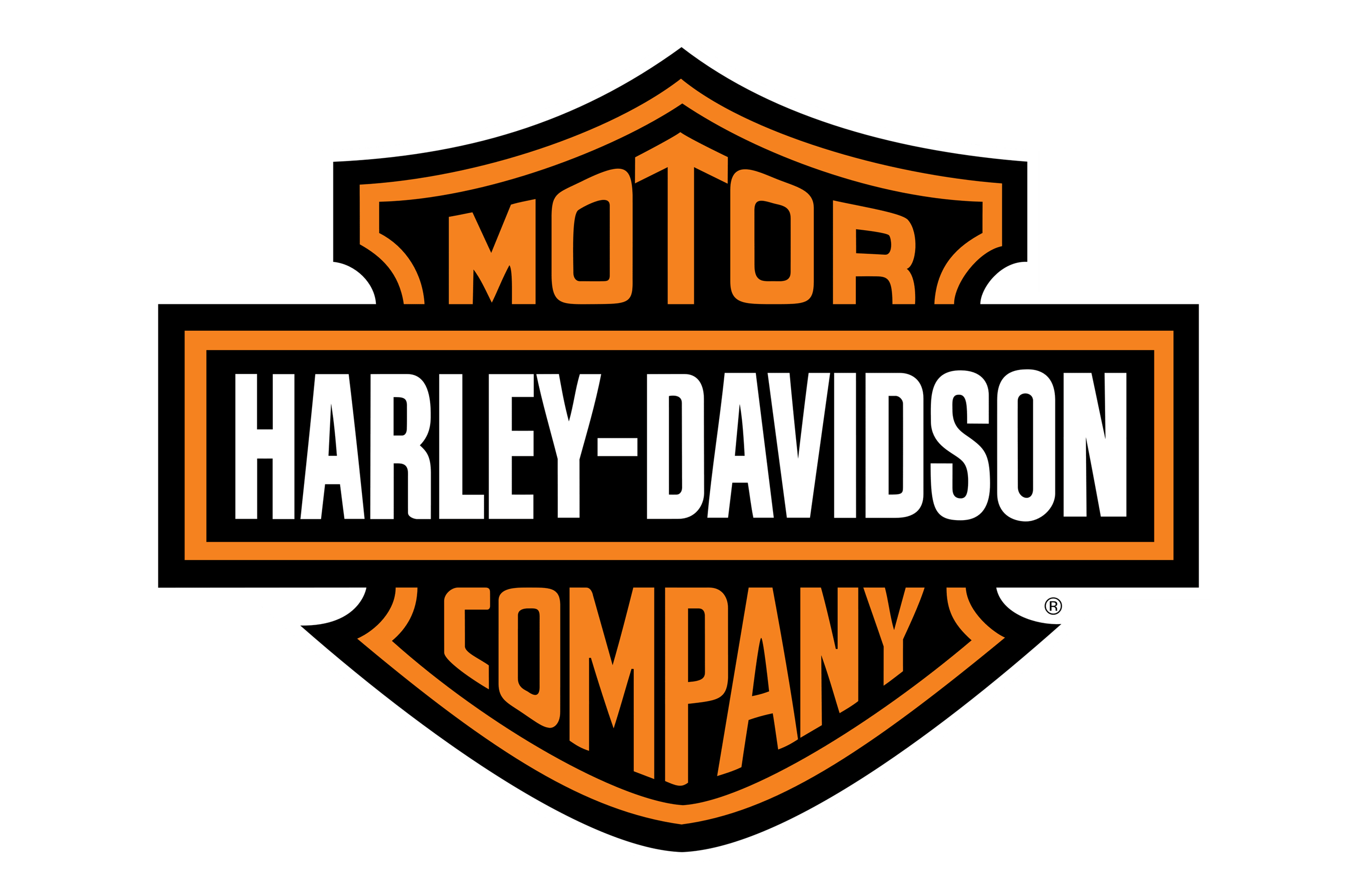 This motorcycle brand is famous and has a legacy for its powerful, road-dominating machines. In the past years, Harley-Davidson was ranked as unreliable because of its attendant issues like oil leaks, vibrations, and the overall lifespan of the bikes. Recently, this motorcycle brand has garnered a good record of reliability and durability in the industry. In a nutshell, Harley bikes are reliable and even require less maintenance.
APRILIA
The Aprilia motorcycle brand has ranked low in its ratings in the industry. Bike owners have complained of problems like corrosion, expanding gas tanks, melted wiring, oil leaks, and overall malfunction.
However, Aprilia is now a highly recognized motorcycle brand famous for high-performance motorcycles that are generally reliable. 
The brand has improved its service and powerful engines that can last longer. Aprilia Motorcycles continue to build on its reputation while providing a comfortable riding experience to riders.
CONCLUSION
Despite the varying degrees of success experienced by the motorcycle brands featured in this article, it is clear that each motorcycle brand has its strengths and weaknesses. The rankings of these motorcycle brands depend on a host of factors, including consumer preferences and industry trends. 
Whether you're a die-hard motorcycle enthusiast or just starting on your cycling journey, it is important to know that a motorcycle brand can meet your needs and exceed your expectations. So get out there and ride!