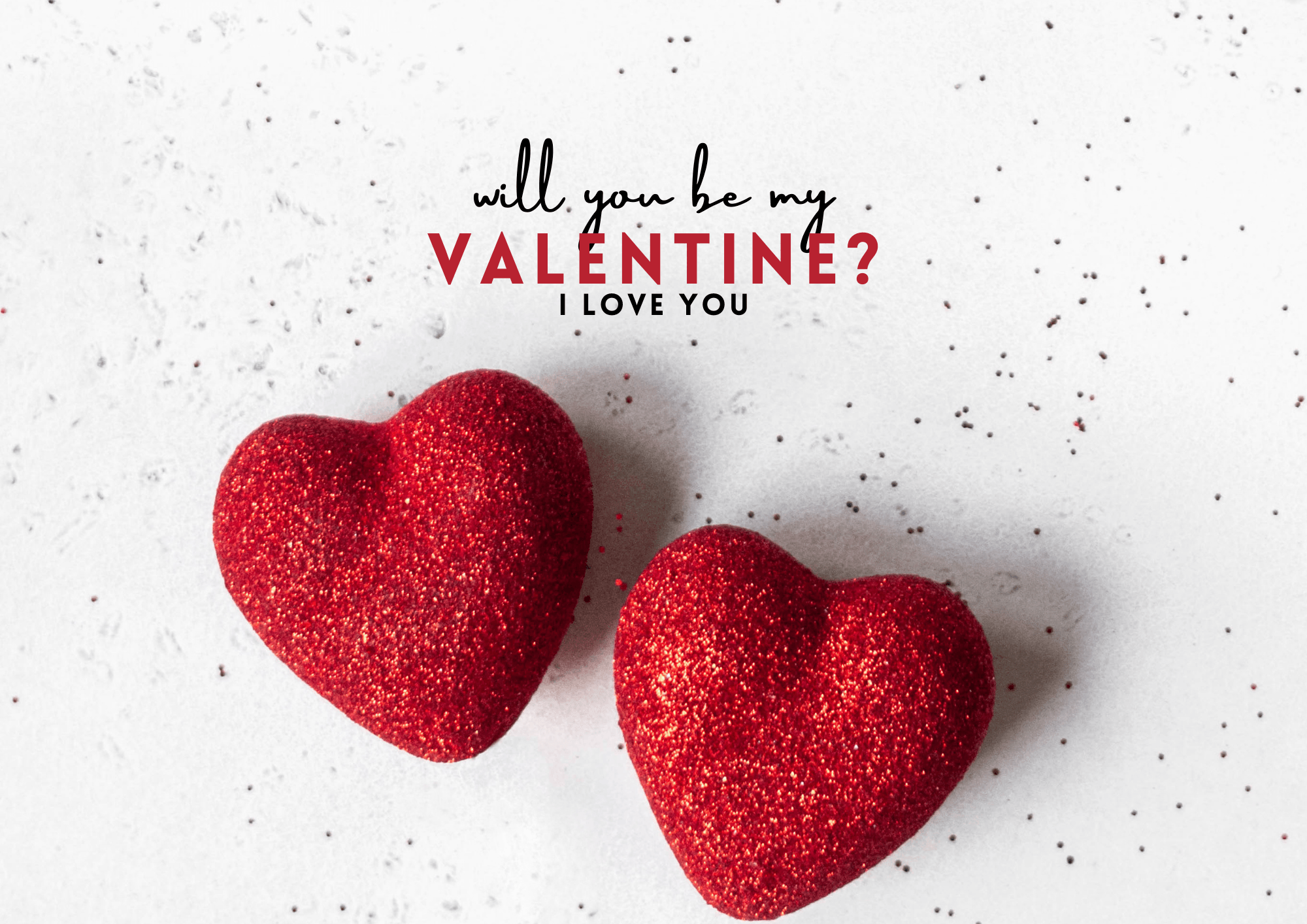 Happy Valentine's Day Events - Giveaway - Buy 1 Get 1
by: Clarie Lum -
What Is Valentine's Day
Valentine's Day, also known as St. Valentine's Day or St. Valentine's Day, is a traditional Western holiday of Christian origin, celebrated on February 14 every year. It is a holiday about love, romance, flowers, chocolates and greeting cards. Men and women give each other gifts on this day to express their love or friendship. And on Valentine's Day, couples focus on and choose elaborate gifts for their loved ones. In the recommendation list, most of the recommendations are some chocolates, bouquets and so on. After reading many Valentine's Day gift articles, I like this one. If you're interested and want to learn more, check out what's a better gift for him or her. 
Anyway, how could XYZCTEM miss this big holiday! We've found that a very large number of our fans are motorcycle enthusiasts who are couples! That makes us properly feel the slow happiness!!! So we have made the following events for this Valentine's Day! If he or she is a motorcycle enthusiast, then don't hesitate! Contact us by email! Or buy it! Don't miss this Valentine's Day event!
To see more motorcycle couple pictures, we invite you and your loved one to join us for this event. For couples, choose the 5 best couple photos (equipped with motorcycles) and send us the photos of the couple you think is the best by email, we will choose 5 and give you a motorcycle jersey. Publicize the 1.2.3.4.5 winning couples with products about motorcycles respectively.We will announce the 1st to 5th winners on February 17th
We will announce the winners on our official channels - INS/Facebook/Twitter/Pinterest and official website.
By the way, we will be in touch via email whether or not the participant wins
Best Buy Valentine's Day Sale
Sleds are one of the most popular tools in winter. It is very convenient in winter, both for pleasure and as a means of transportation. But should you also consider how to protect him better when using a sled? Then I think this sled car cover will become one of your essential products. In the Valentine's Day event, if you buy a sled car cover, we will give you an extra one. Buy one, get one free.
Valentine's Day Sales
Motorcycle enthusiasts must love their bikes, so to avoid any accidents such as scrapes and rainy days, you need to consider buying a motorcycle cover for your bike. If your lover is also a motorcycle lover, then this black and orange match must be tailor-made for you. Now two together for only $49.99 isn't that enough to get you excited. And we also include lifetime warranty.