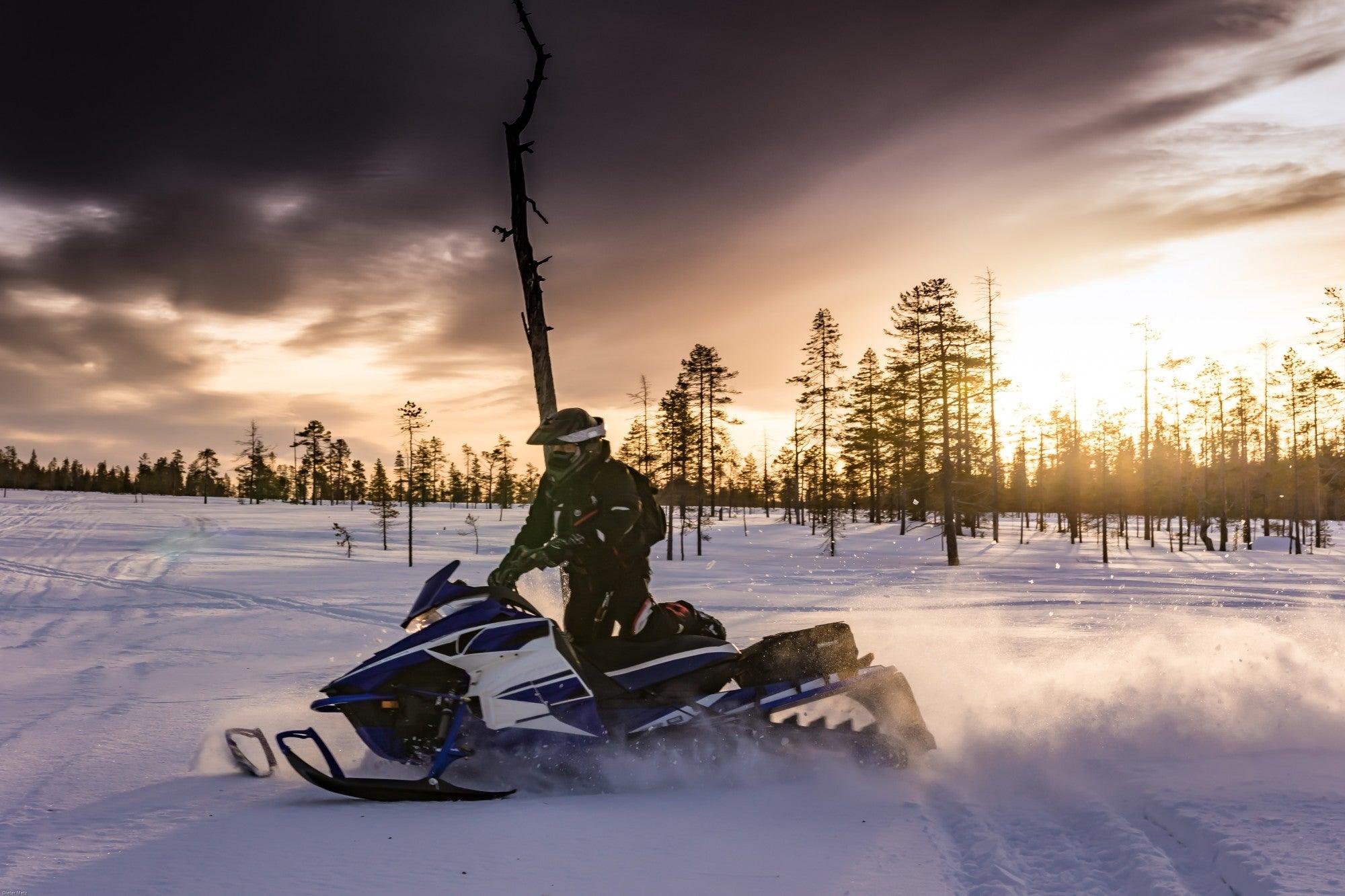 A Complete Snowmobile Riding Gear Buyer's Guide | XYZCTEM®
by: Clarie Lum -
Have you been dreaming about some time off in the mountains? How would you like to go snowmobiling? , then there are a few things you will have to prepare for. First and foremost, you need to know what type of clothing to bring along with you.
You also need to know what safety precautions to take and how to drive the snowmobile itself. You must do your research so that when you go out on the slopes.
The correct form of riding gear should protect you against all sorts of conditions because, in this sport, one can expect an extreme cold and warm weather conditions.
Apart from that, it should also have enough flexibility to make you feel comfortable while enjoying your ride.
Table of content
Snowmobile Gear Guide: How to Stay Safe on the Ice.
The Best Women's Snowmobile Suits:
The Best Snowmobile Clothing.
How to Choose the Right Gear For Snowmobiling.
Snowmobile Apparel to Suit Your Needs.
Snowmobile Gear Guide: How to Stay Safe on the Ice
Before you head out on the ice, you need to ensure performance sled will be your best choice if your ride is ready for prime time.
Snowmobiles are a great way to navigate ice roads, frozen lakes, and snowy terrain. Unfortunately, they can also be dangerous if you don't take the proper precautions. 
The best way to go snowmobiling is with a group of friends and family members. This can be an expensive and time-consuming way to go, though. If you're looking for a cheaper and quicker way to take your snowmobile out on the ice, then the answer is simple: rent a snowmobile.
Renting a snowmobile will allow you to enjoy the same riding experience but with fewer costs and more flexibility. Renting a snowmobile also means you won't have to deal with maintenance or storage issues at home since the rental company will keep the sleds.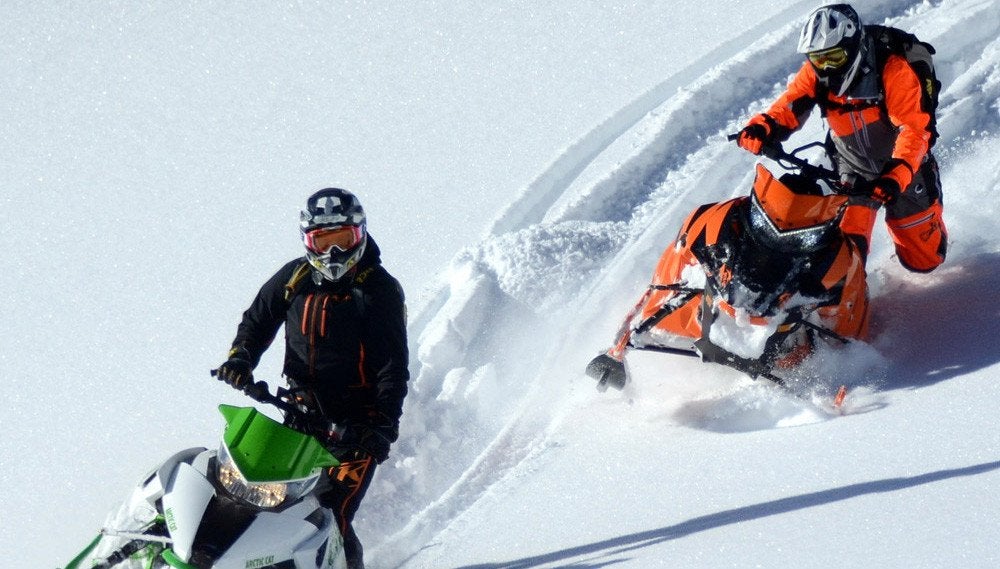 When it comes to snowmobiling, the right equipment is critical. To ensure you're protected from the elements, head to your local sporting goods store and ask for a women's snowmobile suit.
The women's snowmobile suits you choose will differ depending on the weather and terrain of where you live. If you live in an area that gets a lot of snowfall, or if you're planning to ride in deep powder, you'll want to go with a heavy-duty suit that offers maximum protection.
With the proper clothing, you can comfortably enjoy a day of snowmobiling. However, the suitable ensure clothing is essential to your comfort and safety.
The first step is to select the appropriate snowmobile suit for your needs. A two-piece or three-piece snowmobile suit with a full-length zipper is recommended.
A heavy-duty/waterproof pants will keep you warm and dry. The one-piece suit is less expensive and will provide good protection for short trips. When choosing a jacket, look for a heavy-duty waterproof/breathable fabric.
The Best Snowmobile Clothing
While most people who ride snowmobiles wear protective clothing, others don't even know what to wear or stay warm and safe. To capitalize on this, we recommend selling branded clothing at your store that can keep riders warm, allow for movement, and protect them from injuries.
Suitable snowmobile clothing will include a jacket, pants, warmer gloves, socks, and other accessories.
How to Choose the Right Gear For Snowmobiling
You can't go snowmobiling without a few essential items. First and foremost, you need to buy or rent a snowmobile that fits your needs, is within your budget, and provides your skill level. 
Another important gear choice is a set of snowmobile-specific boots. While you can use regular boots, they will likely not provide the protection you need when riding on ice. Finally, don't forget about goggles and gloves. The weather can quickly turn from sunny to snowy and windy. 
If you are thinking about purchasing a new snowmobile, it is essential to determine how you plan to use it. If you plan to ride through deep snow in an area with no trails, a performance sled will be your best choice. 
If you want to ride with friends and family or just enjoy the scenery, a recreational sled will give you better performance and smoother handling.
The snowmobile's performance is determined by its engine size, weight, and track length.
Snowmobile Apparel to Suit Your Needs
When choosing the best snowmobile apparel to suit your needs, several things to consider. First of all, you should look at the type of activity you will be doing. 
If you are going on a short trip, a simple ski jacket and pants can suffice. However, if you plan on riding regularly in the winter, you may want to invest in a more expensive snowmobile suit with the better build quality, is more waterproof, and will last longer. 
Here are some critical snowmobile apparel items to make sure you have
1.Snow boots.
2.Snow jacket.
3.Helmet Snow.
Snowmobiling is one of the most popular winter sports, with hundreds of thousands of people hitting the trails every year. When you`re out on the trails, there are certain things you have to wear to stay safe and comfortable.