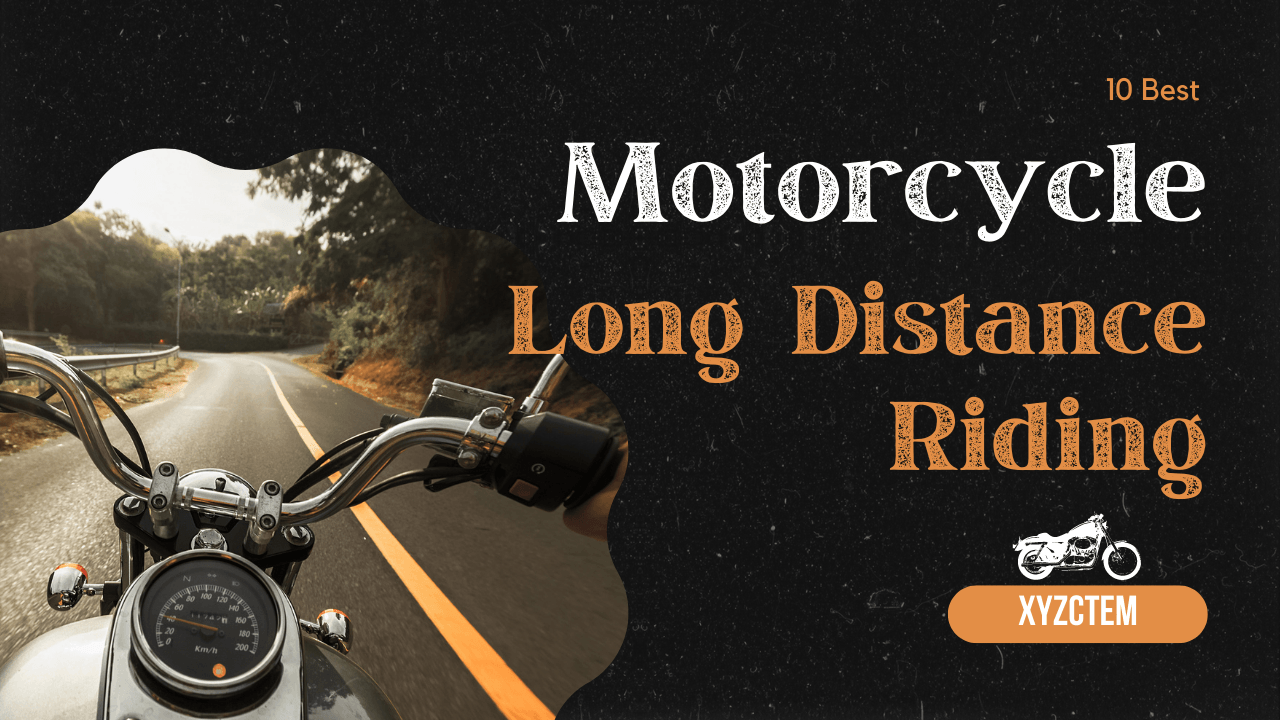 10 Best Motorcycles For Long Distance Riding | XYZCTEM®
by: Clarie Lum -
Motorcycles are perfect for long-distance rides because they're lightweight and easy to maneuver. However, when choosing a motorcycle for long-distance riding, there are several factors you need to consider.
The first is your budget. You don't want to break the bank on a bike that you're only going to use for long-distance rides. You also need to think about the type of riding you'll be doing.
The most important factor is comfort. You'll be spending a lot of time in the saddle, so it's essential to choose a motorcycle that's comfortable for you. You should also consider the type of terrain you'll be traveling on. If you're going to be riding on highways, you'll need a bike that.
What factors are important when choosing a motorcycle for long-distance riding?
When choosing a motorcycle for long-distance riding, there are a few key factors to consider.
The first is the size and weight of the bike. A heavier bike will be more challenging to handle on long rides and be more tiring to ride.
The second factor is engine size. A larger engine will go faster and cover more ground per hour, but it will also use more fuel.
The third factor is wind protection. A good windscreen will help keep the wind from blowing through your helmet and making you tired.
The fourth factor is comfort. A comfortable seat and good padding for your legs will help you enjoy the ride more.
The fifth factor is quality. You want a bike made from high-quality materials so it will last longer and give you years of enjoyment.
Here are the 10 Best Motorcycles For Long Distance Riding
Yamaha
Yamaha is a brand that has been in the industry for over a century, so you can trust them when it comes to quality and performance. One of their best bikes is the FZ-09. It is known for its excellent design and performance, which will make you want to ride it all day long.
Aprilia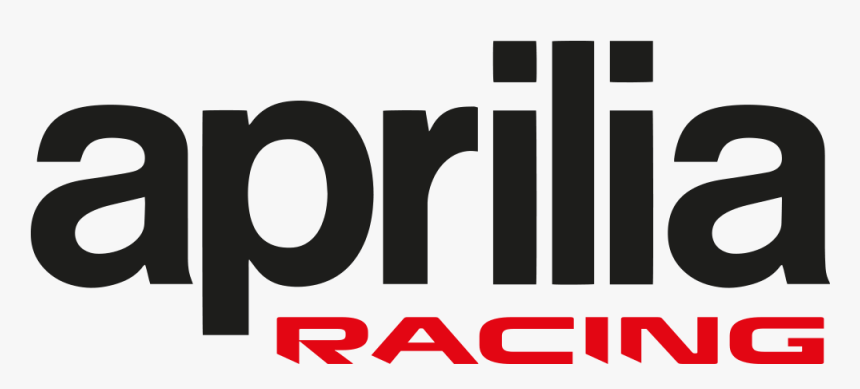 Aprilia motorcycles are some of the most popular bikes on the market. They offer a great mix of performance styles, and There are many different Aprilia models to choose from, each with its own set of features and benefits.
The RSV4 is one of the most popular Aprilia motorcycles. It's a high-performance bike that's perfect for street riding. The Shiver 900 is another excellent option, offering a versatile mix of performance and comfort. And the SR Motard is perfect for those who want a fast and lightweight bike that's still easy to handle.
Harley Davidson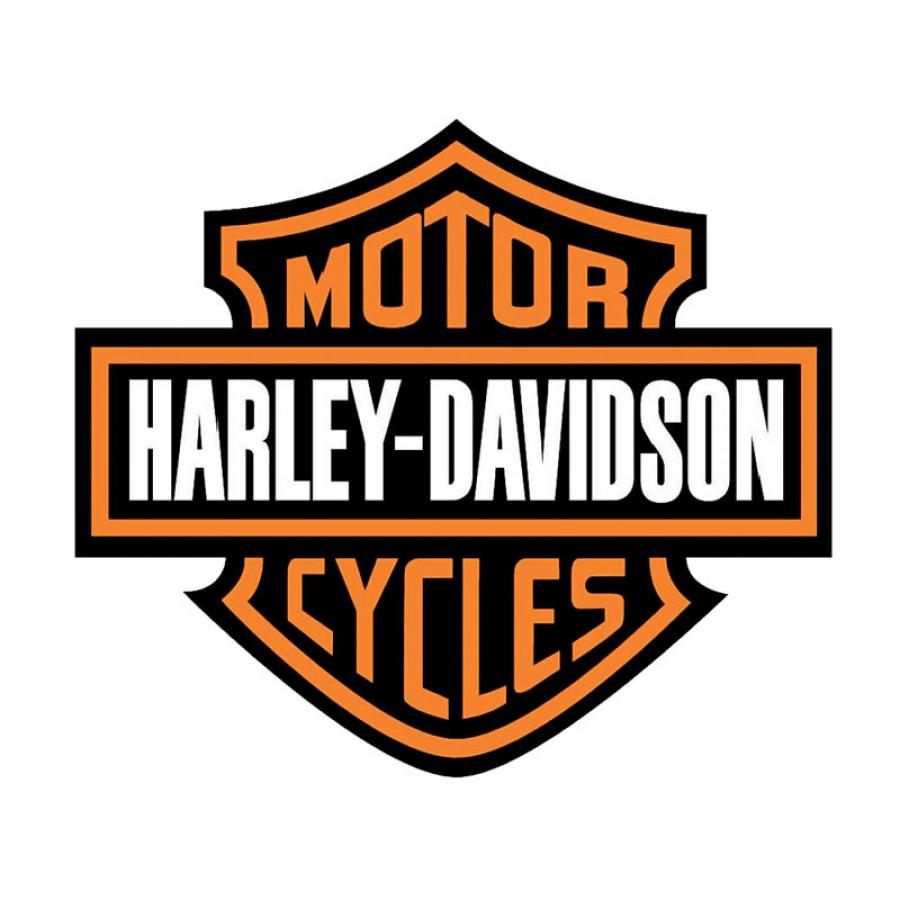 Harley Davidson motorcycles are an American icon. Started in Milwaukee, Wisconsin, in 1903, the company has been manufacturing heavyweight motorcycles ever since.
Harley Davidson motorcycles have a large and loyal following despite being a niche market. In 2017, the company shipped over 267,000 bikes worldwide and planned to increase production in the coming years.
There are a few reasons for Harley Davidson's enduring popularity. First, the bikes are incredibly well-made. They're reliable, stylish, and built to last. Second, Harley Davidson has a rich history and culture that riders can join.
Honda
Honda motorcycles have been around since 1948. They started making small motorcycles and eventually grew into a large company today. Honda makes various types of motorcycles for all sorts of different people. So whether you are a beginner or an experienced rider, they have something for everyone. 
One thing that makes Honda motorcycles stand out is their attention to detail. No matter what type of bike you get, you can be sure that it has been meticulously crafted and will perform well. Honda also has an excellent reputation for customer service. So if you ever have a problem with your bike, you can be sure of that.
Ducati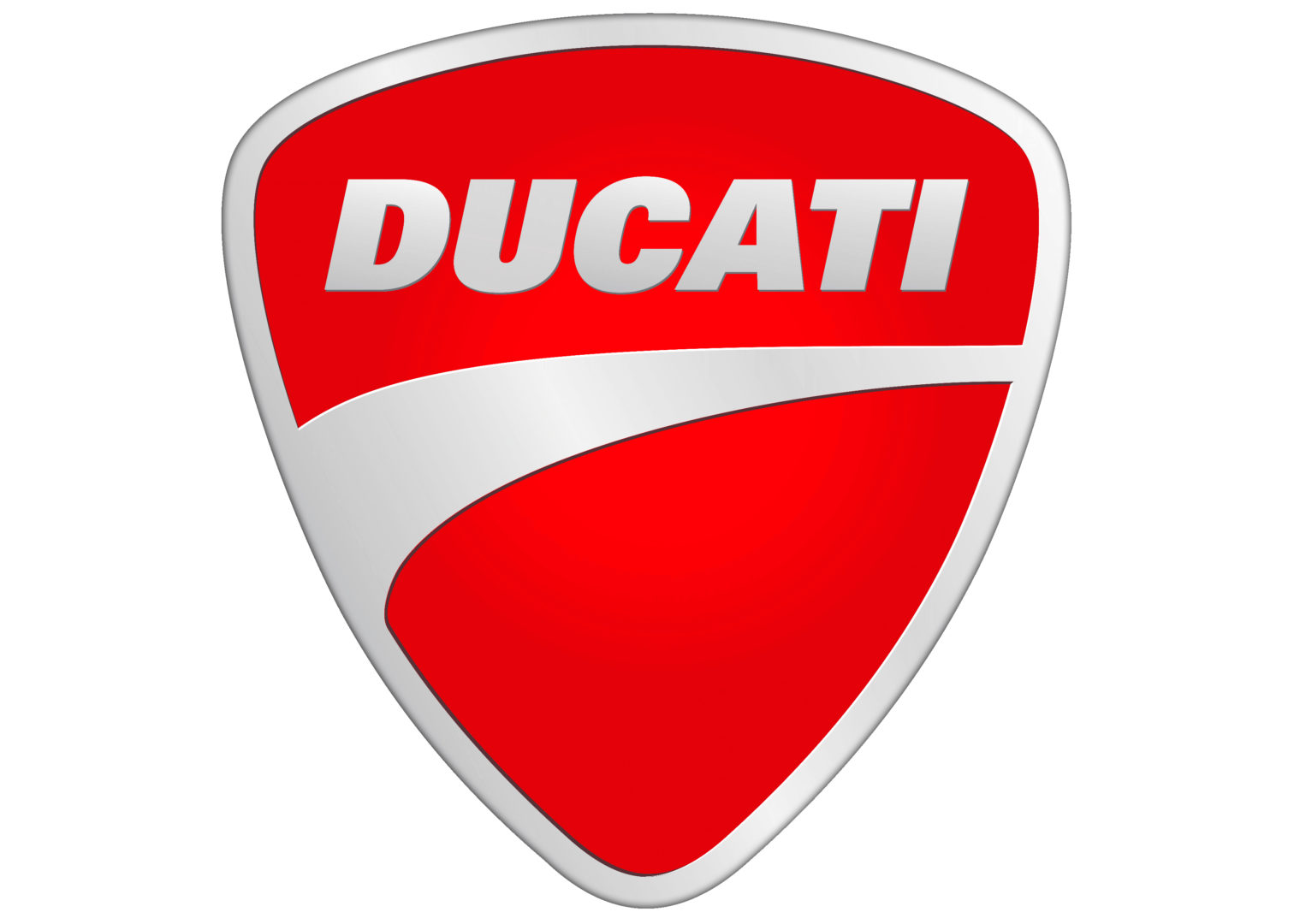 Ducati motorcycles are some of the most popular motorcycles in the world. They are known for their high performance and sleek design. Ducati produces a wide range of motorcycles, from sport bikes to touring.
Ducati motorcycles are popular among riders of all skill levels. They are often used in racing events and have a large following among motorcycle enthusiasts. Ducati motorcycles are also popular among celebrities.
Kawasaki
Kawasaki motorcycles are a Japanese brand of motorcycles, ATVs, and watercraft. Established in 1896, Kawasaki is the oldest of the four major Japanese motorcycle manufacturers.
Kawasaki has a wide range of motorcycles for all types of riders, from sportbikes to cruisers. They also have a wide range of ATVs and watercraft.
BMW
BMW motorcycles have been around for more than 100 years, and over that time, they have developed a reputation for being some of the best machines on the road. There are various BMW models to choose from, so everyone can find the perfect bike for their needs.
Suzuki
The best Suzuki Motorcycles are the ones that fit your needs and preferences the best. However, each model has its advantages and disadvantages, so it's essential to do your research and find the right one for you.
Some of the most popular Suzuki Motorcycles include the GSX-R1000, the Hayabusa, and the Boulevard C90T. They all offer unique features and benefits that make them perfect for different riders.
Triumph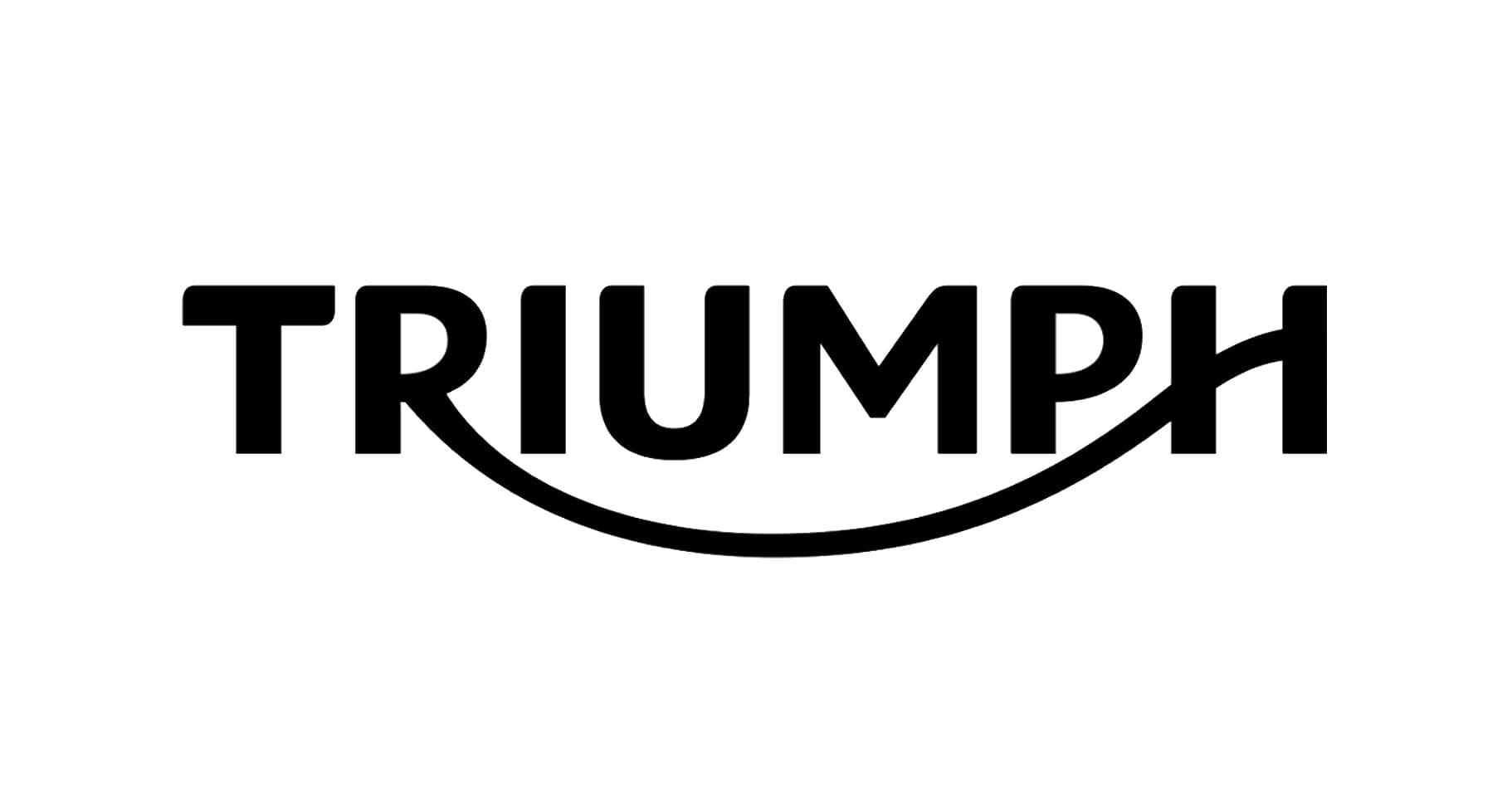 Triumph motorcycle, as the company offers a wide range of bikes with different purposes and features. However, Triumph's most popular models include the Speed Triple, the Daytona 675, and the Tiger 800.
Each bike offers a unique riding experience, and choosing the "right" one for you will depend on your individual preferences and needs. Be sure to test ride several different models before deciding, as each one handles and performs differently.
KTM
KTM motorcycles are some of the best in the world. They offer outstanding performance and value for the price. There are a few different models to choose from, so they will fit your needs.
One of the best things about KTM motorcycles is that they are versatile. You can use them for commuting, weekend rides, or even racing. They are also great for people who are just starting motorcycling.
If you are looking for a great motorcycle that offers performance and value, then KTM is the brand for you.