10 Great Cruiser Motorcycles for Beginners in 2023 | XYZCTEM®
by: Clarie Lum -
Cruiser motorcycles hold a prestigious place out of every other bike you might know or come across because of their styling that dates back to the 30s and 60s. They are motorcycles designed for short distances and are perfect for any terrain. They are large, heavy motorcycles that offer a comfortable and smooth riding experience. 
Cruiser or cruiser motorcycles are standard bikes with a lower seat and wide handlebars inclined towards the rear for a relaxed foot-forward riding position. Cruiser is an excellent option for riders without an interest in high-speed bikes, off-road travelling, and adventure thrills. 
Surprisingly, cruiser bikes are suitable for beginners and motorcycle enthusiasts willing to join the league of riders. Choosing the best cruiser motorcycle for a beginner can be overwhelming, considering the extensive range of options. And if you are still determining the cruiser motorcycle to get, you are at the right place. 
This article will highlight ten cruiser motorcycle beginners who can consider kick-starting their riding journey in 2023. Let's Ride!
10 Best Cruiser Motorcycle for Beginners in 2023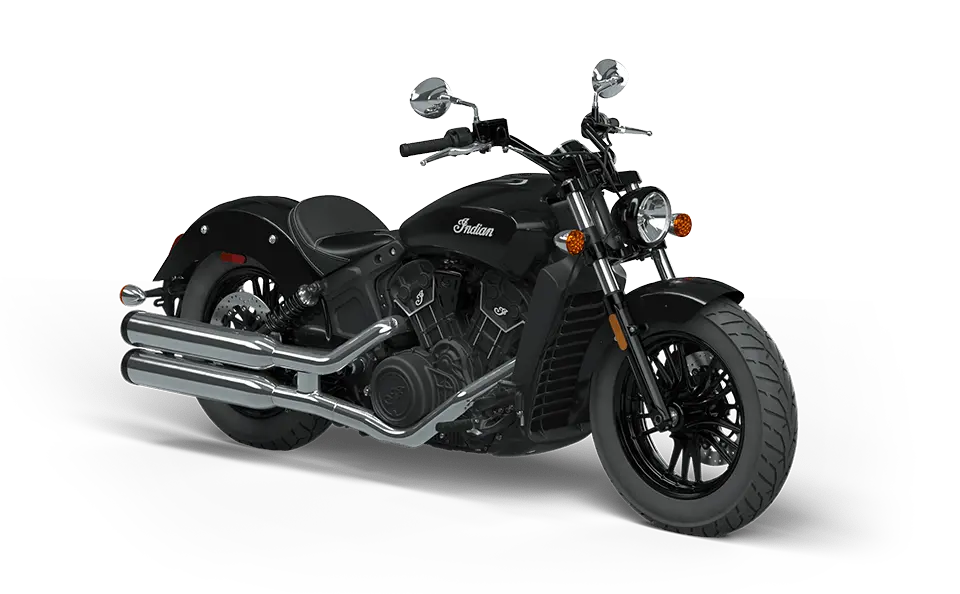 Several riders often refer to Indian Scout Sixty as "the other American firm." Like Harley-Davidson, the Indian Scout Sixty is an excellent gateway into the luxury cruiser motorcycle class. The thought sports and bobber cruiser is powered by a 1,000cc V-Twin engine with 78 horsepower and 65 pound-feet of torque. It has two attractive exhausts to emit its sound. 
Specification:
Low seat height for easy accessibility and control
--Blacked-out 1,000cc V-twin engine
---It has a closed-loop fuel injection
---It comes with a two-year warranty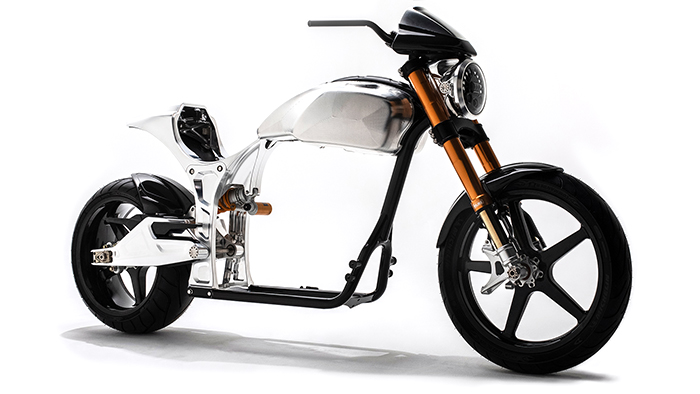 If you are familiar with Keanu Reeves and Gard Hollinger's Southern California-based motorcycle boutique, KRGT-1 will ring a bell to you. KRGT-1 is the first produced high-end custom motorcycle model from the California-based motorcycle company. It has a breathing system integrated into the hyper-all-billet cruiser's frame that supplies air through a downdraft to the 124ci S&S V-twin engine.
KRGT-1 has unique accessories and features, including twin six-pot ISR radial monobloc callipers, an in-house carbon superbike muffler, top-tier suspension, and BST carbon fibre wheels.
Specification:
---Adjustable ARCH
---It has a tubular steel frame with a CNC-machined aluminium frame
---It uses an S&S Cycle T124 45-degree downdraft fuel-injected V-Twin engine
Harley-Davidson is well-known for creating top-class, luxurious two-wheeled match and pocket-friendly cruiser motorcycles. Harley Davidson Iron 883 derived its name from its powerful 883cc Evolution V-Twin engine. It is powered by 54 lb-ft of torque. It has a perfect frame that enables you to feel the power delivery from your legs to your hands.
Specification:
---Blacked-out Look
---Tuck And Roll Seat
---Drag-style Handlebar
---ABS Braking
---Electronic Sequential Port Fuel Injection (ESPFI)
Another 2023 cruiser motorcycle for a beginner is the BMW R18. The BMW R18 is equipped with BMW Motorrad's biggest boxer engine to date. As mentioned above, it is an excellent option for riders who detect a high-speed bike with a high-powered engine.
The R18 is a timeless 1930s design with a sleek fishtail-like exhaust pipe and retro-style forks. It has a unique black with white pinstriping that references the legendary R15 model. 
Specification:
---ASC Stability Control
---Keyless Ride
---LED lighting
---Multiple riding modes
Suzuki Boulevard S40 falls among the classic options of the contemporary Rebel 500. Like previous models, the Suzuki Boulevard S40 uses a 652cc air-cooled engine. The basic design makes it easy for riders to customize and fine-tune the bike to their taste. It is pocket-friendly and easy to maintain. 
Specification:
---652cc, 4-stroke, air-cooled, single-cylinder, OHC.
---Smooth-shifting 5-speed transmission.
---Electric starter with a precise electronic ignition system.
---Lightweight at 381 pounds with a low seat height of 27.6 inches.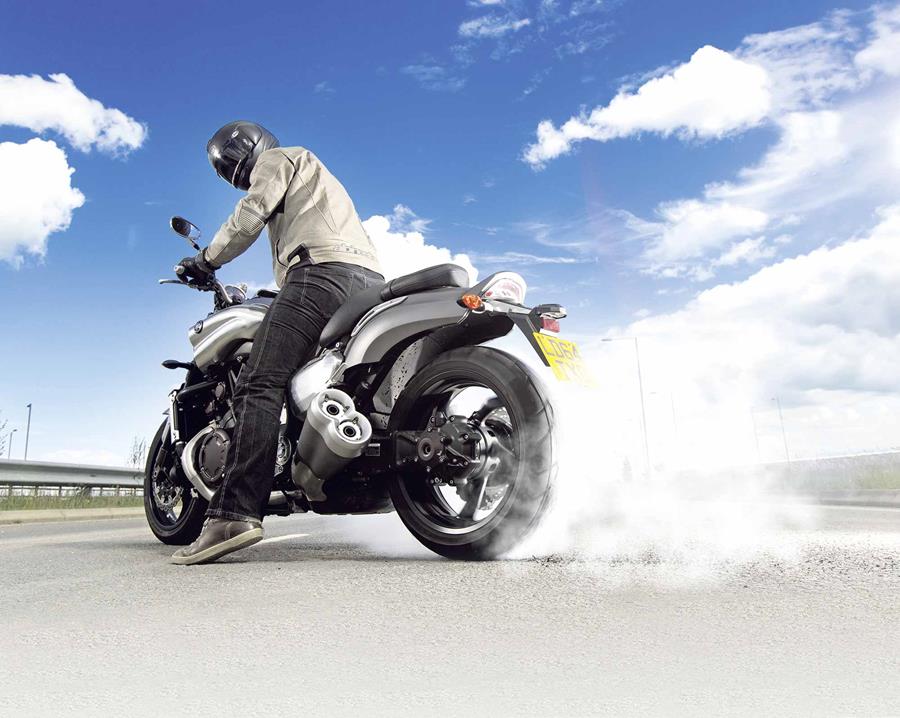 The Vmax motorbike started the hyper-cruiser craze back in 1985. It is one of the classic cruiser motorcycles designed with touches of the bare-bone simplicity of a naked bike. It is powered by a massive 200-horsepower 1.6-litre V4. Its unique design and fantastic air intake scoops feature make it outstanding among other motorcycles. 
Specification:
---Power Unrelenting
---Bright Lighting
---Unique Shaft Drive
Honda bike models are familiar to professional riders. Honda Rebel was a beginner motorcycle for every experienced rider now. It is easy to handle and has a 234 cc engine capacity suitable for any terrain. Due to its market longevity, finding its parts and accessories is easy.
Specification:
---286cc liquid-cooled single-cylinder four-stroke
---Programmed Fuel Injection (PGM-FI); 38mm throttle body
---Four valves per cylinder
---Available in two colours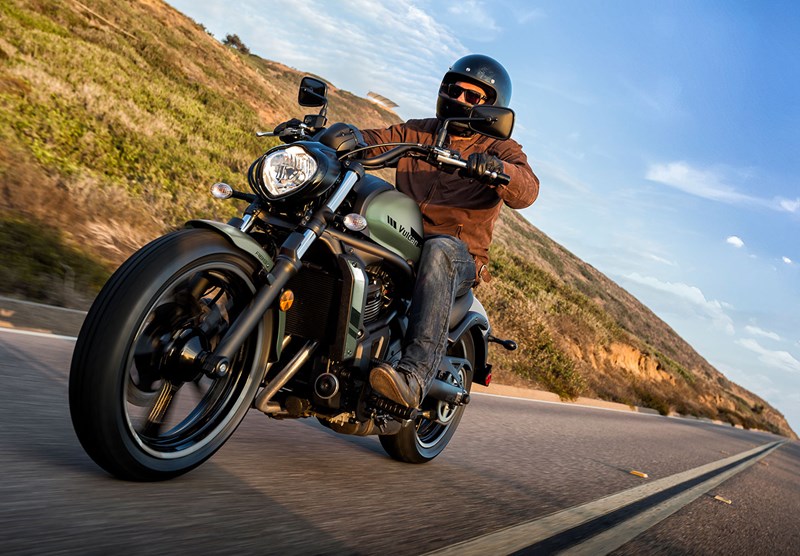 The Kawasaki Vulcan S is the smallest cruiser in Kawasaki's Vulcan models. It has a wide range of power output. It is a liquid-cooled 498cc parallel twin engine with a 33 lb-ft and a power output of 46 hp. 
It has a 27.7 inches seat and a 6-speed gearbox, and a final chain drive. 
One fantastic feature of the Kawasaki Vulcan S ABS is its antilock braking technology that boosts rider confidence. 
Specification:
---Ninja-derived power and performance
---Ergo-fit technology for adjustable riding positions
---Economical riding indicator
---Dual throttle valves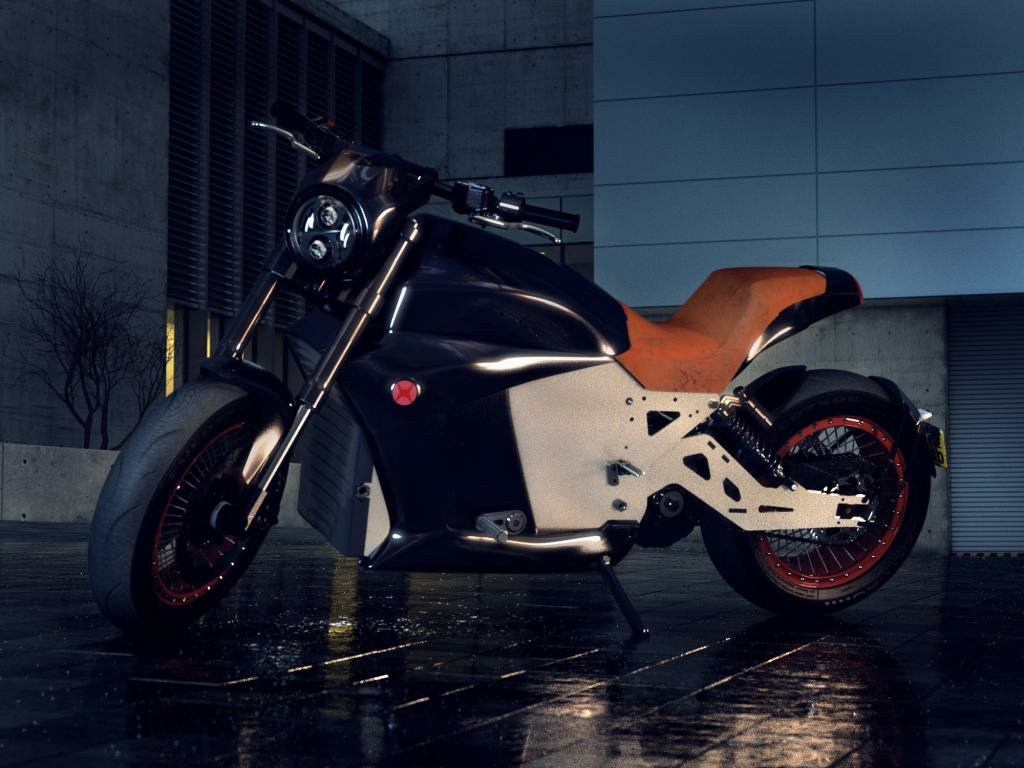 The powerful urban design cruiser electric bike has a massive battery that ranks 290m and runs on a 120kw PMSM motor, with an estimated horsepower of 150-160. The Hong Kong-based motorcycle was established in 2018, focusing on smooth and smart mobility. 
Specification:
---Custom rim & custom spoke colours
---Twin Plate Frame anodizing & power coating
---Custom seat finishes (Alcantara, suede, leather options)
---Bespoke rider's triangle (footpeg height, handlebar risers, etc.)
Triumph Rocket 3 has the highest available displacement of any motorcycle. It comes with Google Maps to help you navigate your way if lost. It has a 2.5 litre in-line three engine with 165 horsepower. 
Specification:
---In-line 3-cylinder, water-cooled, DOHC
---Gear Position Indicator
---GoPro Control System
Conclusion
Cruiser motorcycles are unique bikes to enjoy short-distance riding. And if you are a beginner or bike enthusiast thinking of a cruiser motorcycle to kick-start your riding journey, feel free to pick from the list above.