The Best Naked Motorcycles In 2023 | XYZCTEM®
by: Clarie Lum -
For several years, innovators and engineers focused on functionality as the sole goal for building machines. Today, they are focusing on design because art draws people's attention. This applies to motorcycles that are designed as "naked," a form of design that stands out amongst other motorcycles. 
The term "naked" denotes a bike style that proudly showcases its engine and mechanical components. This type of motorcycle often needs more fairings or bodywork. With this great improvement in the building of motorcycles, naked bikes have skyrocketed in popularity due to their raw power, minimalist design, and thrilling riding experience.
Recently, the market has been brimming with many naked motorcycles, each offering unique features and exceptional performance capabilities. This article will show you some of the most notable naked motorcycles that have captivated motorcycle enthusiasts and riders alike. So, let's take a ride and see the top contenders in the world of naked motorcycles for 2023!
The Triumph Speed Triple RS
This is a prominent contender in the naked motorcycle segment. With its 1,050cc triple engine, this bike is revered for its robust performance and aggressive design. It boasts of sporty suspension, Brembo brakes, and advanced electronics, the Speed Triple RS delivers exceptional handling and unwavering stability. Whether maneuvering through winding mountain roads or cruising on the open highway, the Triumph Speed Triple RS promises an exhilarating, confidence-inspiring ride.
The Ducati Monster 1200
The iconic Ducati Monster series continues to astound riders, and the Monster 1200R is no exception. Its unmistakable design and blistering performance make it an unyielding force. Equipped with a potent 1200cc Testa Stretta V-twin engine, it churns out an impressive 160 horsepower. The Monster 1200R boasts of top-of-the-line components, including Ohlin's suspension, Brembo brakes, and a lightweight chassis, making it an actual track-ready machine.
The Yamaha MT-10 SP
Yamaha's MT series has revolutionized the naked motorcycle segment, and the MT-10 SP takes it to new heights. This streetfighter is built to thrill with its donning aggressive styling and cutting-edge technology. At its core lies a 998cc crossplane inline-four engine, delivering an awe-inspiring 160 horsepower. With the electronic suspension, a quick shifter, and advanced rider modes, the MT-10 SP offers a dynamic and engaging riding experience.
The BMW S1000R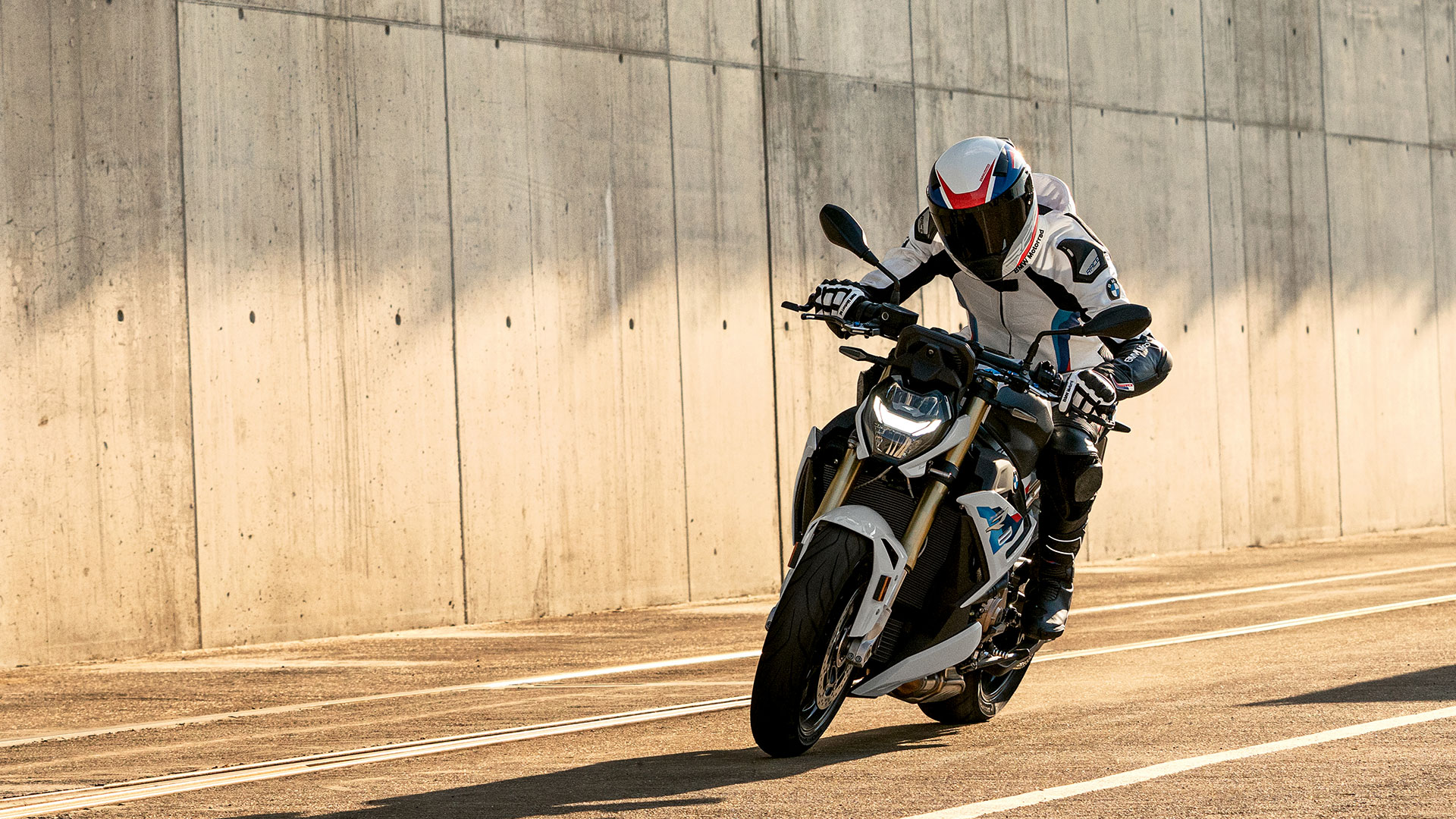 When it comes to blending power and sophistication, the BMW S1000R sets an exceptional standard. This German masterpiece embodies engineering excellence. Powered by a 999cc inline-four engine, it generates a staggering 165 horsepower. The S1000R has state-of-the-art features like a full-color TFT display, dynamic traction control, and a quick shifter, providing riders with unrivaled performance and comfort.
The KTM 1290 Super Duke R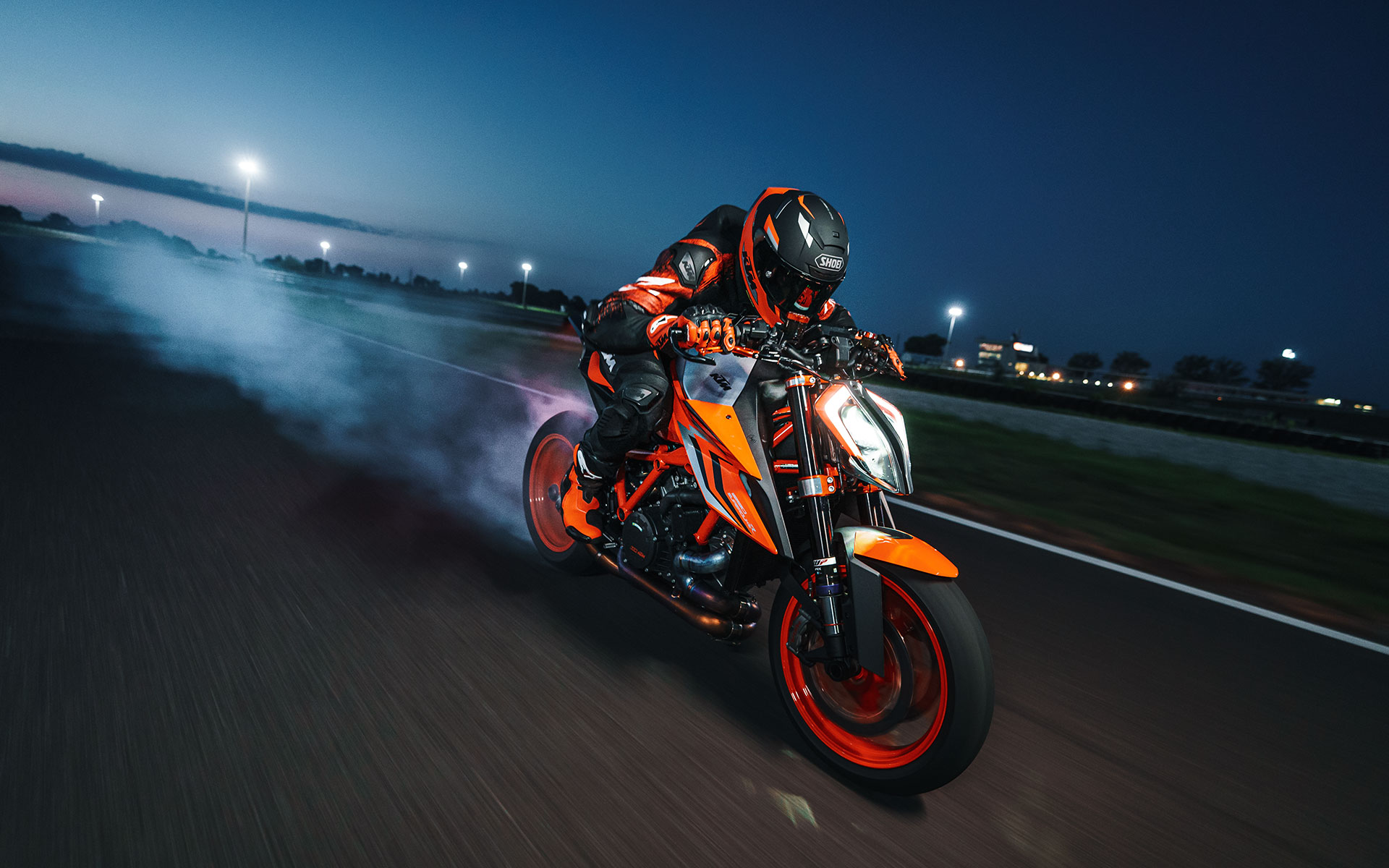 For adrenaline junkies seeking an unparalleled rush, the KTM 1290 Super Duke R is the ultimate choice. This Austrian beast is renowned for its mind-boggling power and razor-sharp handling. At its heart, a mighty 1301cc V-twin engine roars, producing a jaw-dropping 180 horsepower. With its advanced electronics package, adjustable suspension, and aggressive ergonomics, this bike offers an unmatched riding experience on both the street and the track.
Honda CB1000R
Bold and beautiful, the Honda CB1000R has rightfully earned its place among the top contenders in the naked motorcycle segment. Featuring aggressive styling and a powerful 998cc four-cylinder engine, this bike delivers an adrenaline-fueled ride like no other. The CB1000R boasts advanced features such as selectable riding modes, traction control, and fully adjustable suspension, making it a versatile machine suitable for both spirited rides and comfortable cruising.
Kawasaki Z900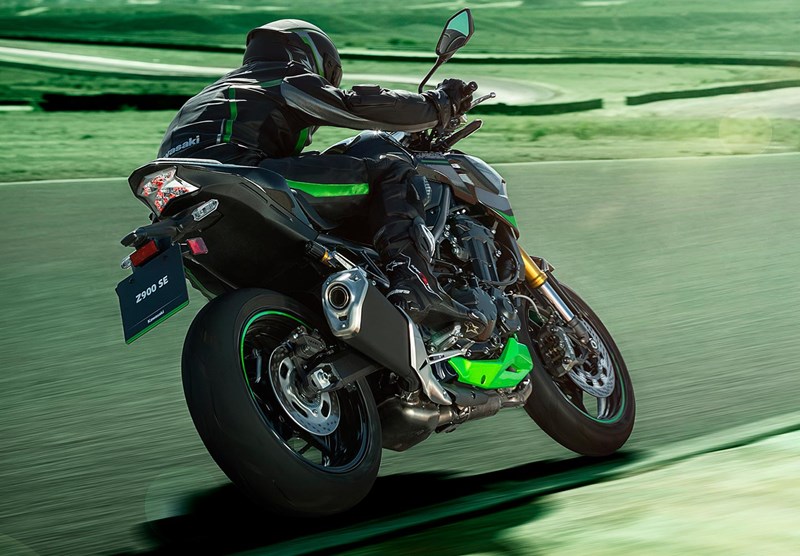 When it comes to offering the perfect balance between performance, affordability, and reliability, the Kawasaki Z900 takes the spotlight. Sporting a muscular frame and powered by a 948cc inline-four engine, this naked street fighter churns out 123 horsepower. The Z900 features an aggressive yet ergonomic riding position, making it suitable for city commuting and spirited weekend rides. With its competitive pricing and well-rounded performance, the Z900 has become a popular choice among motorcycle enthusiasts.
The Aprilia Tuono V4 1100 Factory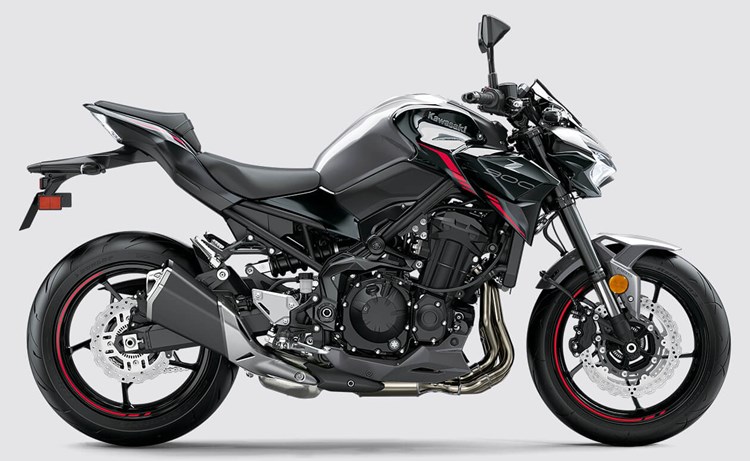 When pure adrenaline and unrivaled performance are sought after, the Aprilia Tuono V4 1100 Factory stands tall. This Italian masterpiece combines power, agility, and cutting-edge technology in an attractive package. Beneath its sleek and aggressive design lies a mighty 1077cc V4 engine, delivering an astounding 175 horsepower. The Tuono V4 1100 Factory features advanced electronics, including traction control, wheelie control, and launch control, ensuring optimal performance and safety.
With its championship-winning DNA derived from Aprilia's illustrious racing heritage, the Tuono V4 1100 Factory offers an exhilarating riding experience that few can match. From the track to the open road, this naked sportbike is an engineering marvel.
The Suzuki GSX-S1000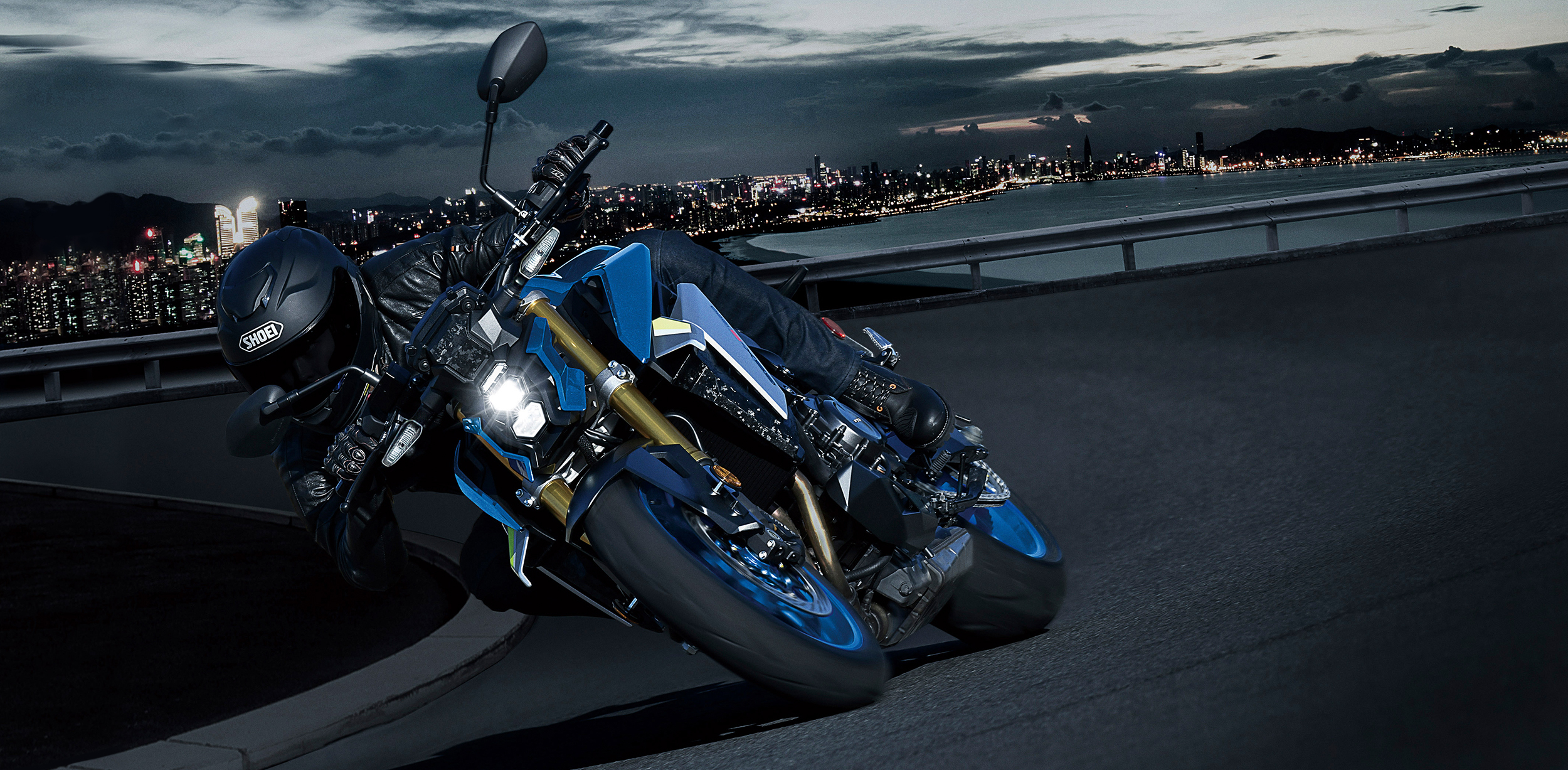 Suzuki's GSX-S1000 is a naked streetfighter that delivers exhilarating performance and exceptional value. Powered by a potent 999cc inline-four engine, it produces a remarkable 147 horsepower. The GSX-S1000 features a lightweight chassis, adjustable suspension, and powerful brakes, making riding on urban and winding roads a joy.
The GSX-S1000 offers an engaging and thrilling riding experience with its aggressive styling and impressive power-to-weight ratio. Suzuki's reputation for reliability and affordability adds to the appeal of this remarkable motorcycle.
The MV Agusta Brutale 1000 RR
MV Agusta is renowned for creating great works of art motorcycles, and the Brutale 1000 RR is no exception. This Italian beauty is a sight to behold with its captivating design and breathtaking performance. At its core throbs a mighty 998cc inline-four engine, unleashing an astonishing 208 horsepower.
Every curve and line of this motorcycle exudes elegance and aggression, making it a true masterpiece on two wheels.
Conclusion
As our journey through the best-naked motorcycles in 2023 ends, it becomes evident that these machines are a testament to the remarkable advancements in motorcycle technology. Whether it's the raw power of the Triumph Speed Triple RS, the legendary Ducati Monster 1200R, the technological prowess of the Yamaha MT-10 SP, the sophistication of the BMW S1000R, or the adrenaline-inducing KTM 1290 Super Duke R, each motorcycle offers a unique blend of performance, style, and innovation.
If you're a motorcycle enthusiast or an avid rider seeking an unforgettable experience, look no further than these extraordinary machines.