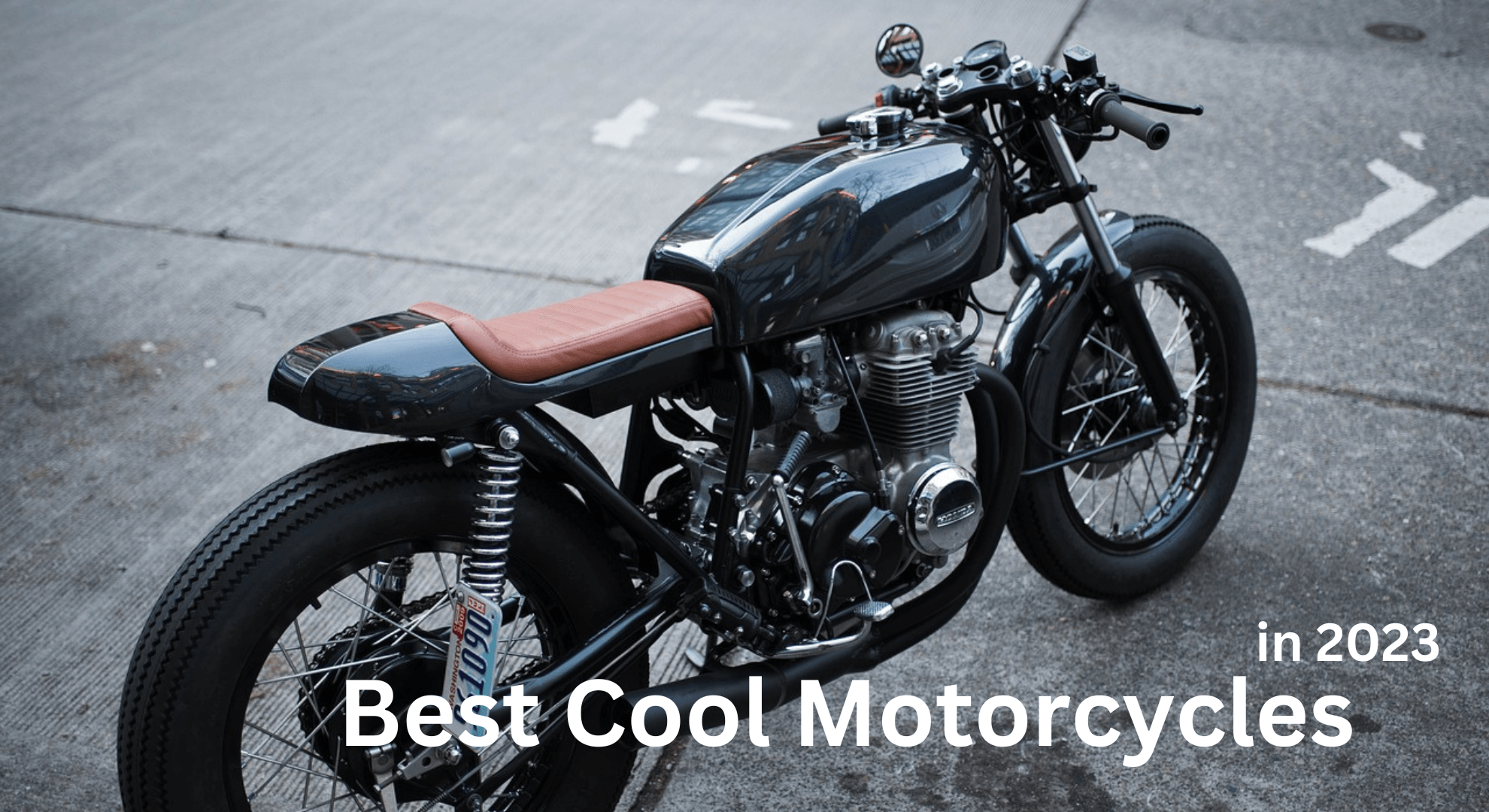 Best Cool Motorcycles / Best Looking Motorcycle in 2023 | XYZCTEM®
by: Clarie Lum -
When you walk down the road, there is a possibility you see a motorcycle that catches your eye. Motorcycles are often designed to look like beautiful horses with speed, the engine's sound alone will ignite a passion in you. Riders also make motorcycling an interesting sport to watch.
If you are a bike enthusiast or rider hoping to get a reliable and impressive motorcycle, you have to be familiar with brands that produce the best ones. Brands matter when you want purchase anything because their history in production and sales will give an insight on their product.
In this article, we will share ima list of cool motorcycles from different brands you can buy to make beautiful journeys, and create memories with yourself and your loved ones 
The BMW S 1000 R has been BMW's naked street sport bike for a number of years. The M 1000 R is the latest "M" motorcycle model from BMW, it's basically an S 1000 R (single R) with RR characteristics. 
It comes in two shades; a 1000 R - Track bike with a handlebar and high-power engine and an M 1000 RR - Track bike with clip-ons and a high-power engine.
It has a huge selection of packages with trick parts and exclusive features. This M Package flaunts Light White/M Motorsport paint and M Carbon wheels with M graphics, a lightweight battery, a sport seat, an M chassis kit, and Ride Modes Pro. 
You might find yourself buying this cool motorcycle which is also breathtaking in performance, with the 999cc inline-four engine delivering a claimed 205 hp at 13,000 rpm.
Do you go on sports touring during the holidays? Then, this new 2023 Moto Guzzi V100 is for you.
The engine is a brand-new, modern, liquid-cooled 90-degree compact block V-twin that artfully resides beneath a sculpted tank. The slits on the under-seat side panels reference those found on the 1976 Le Mans 850, and the eagle-shaped LED daytime running light nods to the brand's logo. 
Adaptive aerodynamics are nicely integrated into the shoulders of the tank and are designed for the rider's comfort on the sport-tourer.
The Ducati manufacturers continue to make more motorcycles with their V4 engine, and we can't seem to get enough.
The Diavel V4 is one of the latest sporty cool motorcycles in the Ducati's range of motorcycles.
This cool-looking motorcycle replaces the 1260 V-twin engine with the Granturismo V4 engine, which we first saw in the Ducati Multistrada V4. Despite not having Desmodromic, it's easier to maintain with a massive 36000 miles or 60000 km between valve service intervals.
It makes around 126 Nm / 93 lb-ft at 7500 rpm and 124 kW / 168 hp at 10750 rpm. Be rest assured it's not that heavy.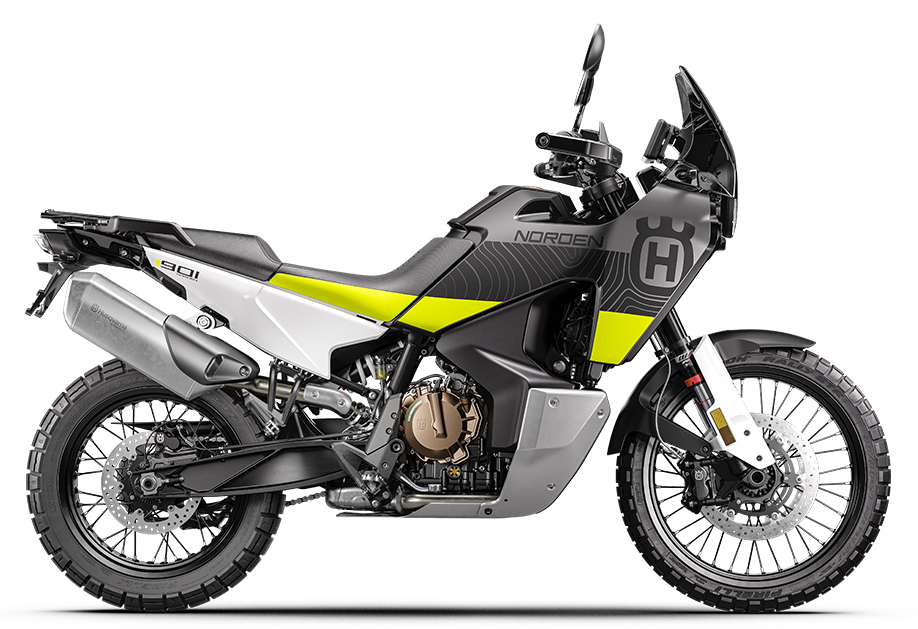 Are you looking for a motorcycle that looks modern and retro at the same time? Husqvarna Norden 901 ticks all the right boxes of "a cool motorcycle."
The core of the Norden 901 is an 889 cc liquid-cooled parallel twin with a 270-degree crankshaft. With its 13.5:1 compression ratio, it makes 105 hp (77 kW) at 8000 rpm. The suspension is adjustable on both ends (the 43mm fork up front is fully adjustable, and the shock is adjustable for preload and rebound damping), and radially-mounted 4-piston calipers grip the dual 320mm discs.
Norden 901 has great intermediate specs, with 220 / 215 mm (8.7 / 8.5 in) of suspension travel front and rear and a 21-inch front wheel spoked on both sides with protection for the fork lowers, sump, and hands.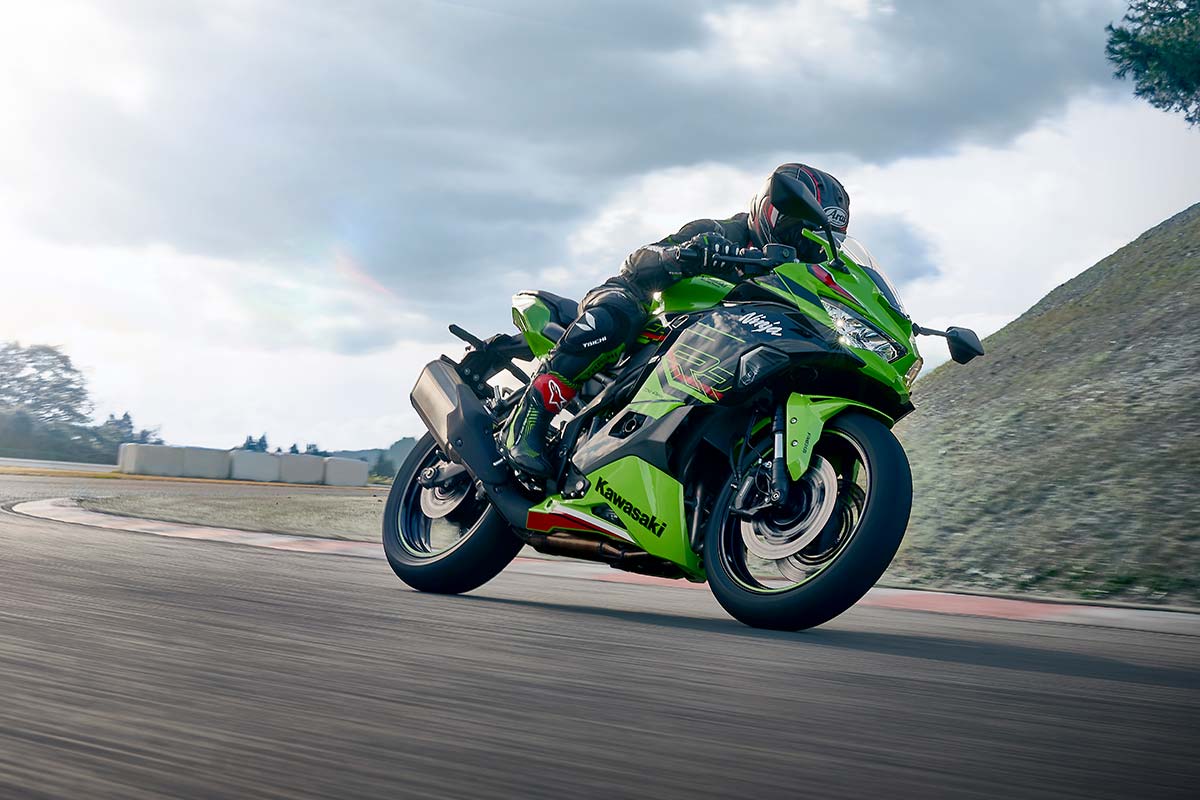 In terms of aesthetics, it looks a lot like other KRT sports motorcycles, with a high-revving 399 cc liquid-cooled engine as a plus. It produces a peak torque of 36 Nm / 36.5 lb-ft at 11000 rpm, similar to the peak torque made by the Honda CB400 Super Four.
It is garnished with a fully adjustable Showa separate function fork, dual 290mm discs with radial-mount monoblock calipers, ride modes, ABS/TC, and a standard quick shifter.
Honda XL750 Transalp
The Honda Transalp 750 is powered by a 755-cc liquid-cooled "Unicam" parallel twin with a 270-degree crank. It's an all-new motor for Honda, and is also found in the new 2023 CB750, Honda's new darling middleweight naked roadster.
In the Transalp, the motor makes a peak of 67.5 kW / 92 hp at 9500 rpm, a near-perfect amount of power for a bike like this. This new 2023 Transalp has a 21-inch front wheel and 200 and 190mm of suspension travel at the front and rear.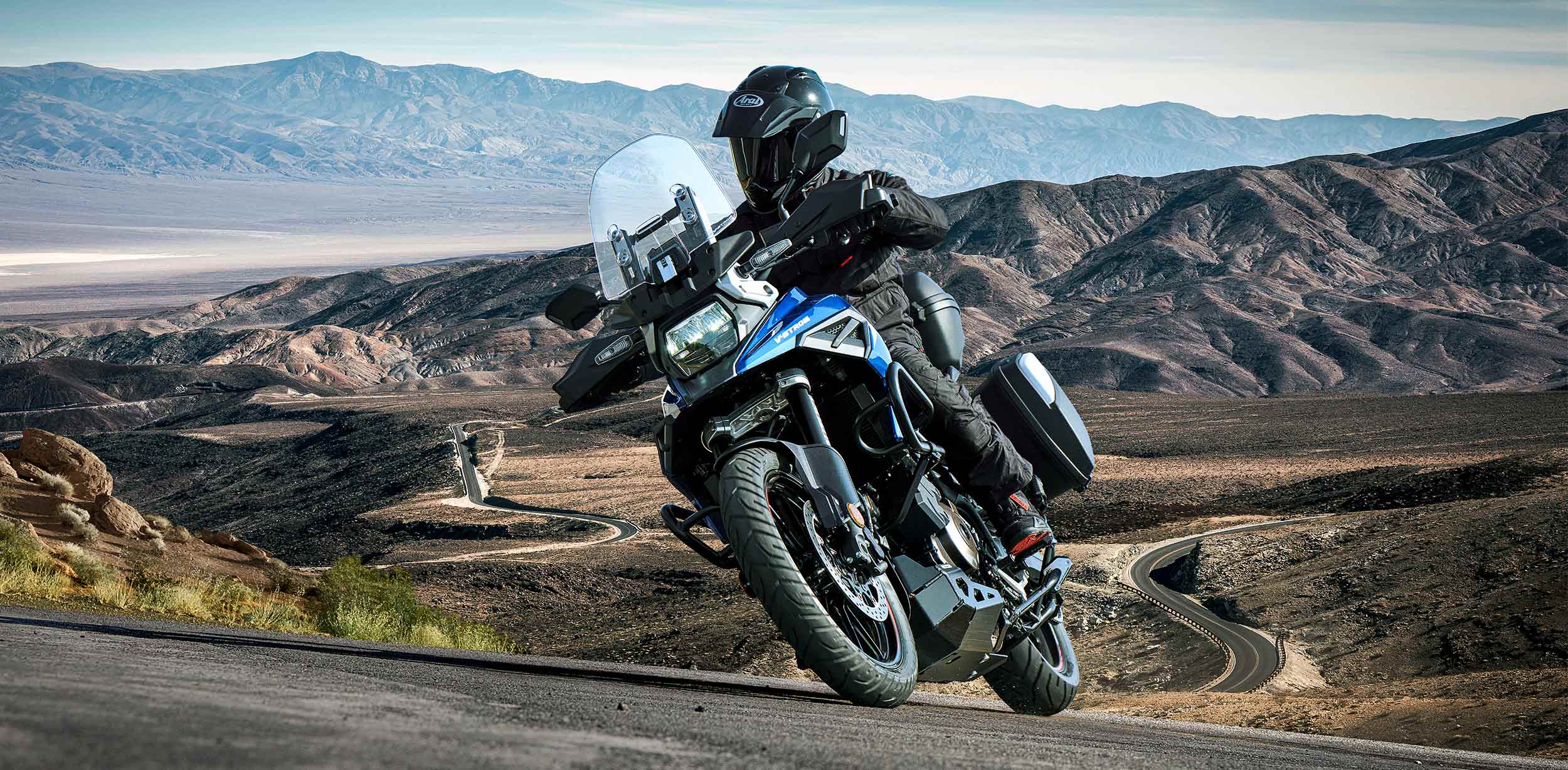 Suzuki has made quite a name for itself in the motorcycle industry. They have been around for many years and are known for their prowess in manufacturing cool motorcycles.
The Suzuki V-Strom 1050 DE is different from V-Strom 1050 XT. The V-Strom DE has the same engine and general design concept with V-Strom 1050 XT but adds a tuned 21-inch front tire, a more adventure-ready rubber, longer-travel suspension, wide foot pegs, a stronger sump guard, and other stronger parts.
It has a switchable rear ABS and an upgraded mode to the traction control system with an improved TFT display.
Do you want to buy an attractive bike on a budget? Royal Enfield Super fits this purpose. Talk about having a cool motorcycle in cruiser format.
It's powered by a 648-cc parallel twin with a 270-degree crankshaft that's air-and-oil-cooled, making a modest 47 hp at 7250 rpm, making this cruiser learner-friendly in many parts of the world. It's heavier than the other 650 twins, though.
The Yamaha Ténéré 700 is a middleweight adventure motorcycle based on the same "CP2" engine in the Yamaha MT-07, XSR900, and YZF-R7. It's a great engine and easy to use. Compared with previous Yamaha motorcycles, this model has a 5-inch TFT screen.
In conclusion, these motorcycles tick all the boxes of what you want in a machine. Whether aesthetics,  high-grade performance,  control or comfort, you can get them in the motorcycles listed above. What you have to do is select the motorcycle that is suitable for your everyday terrain and adventure.