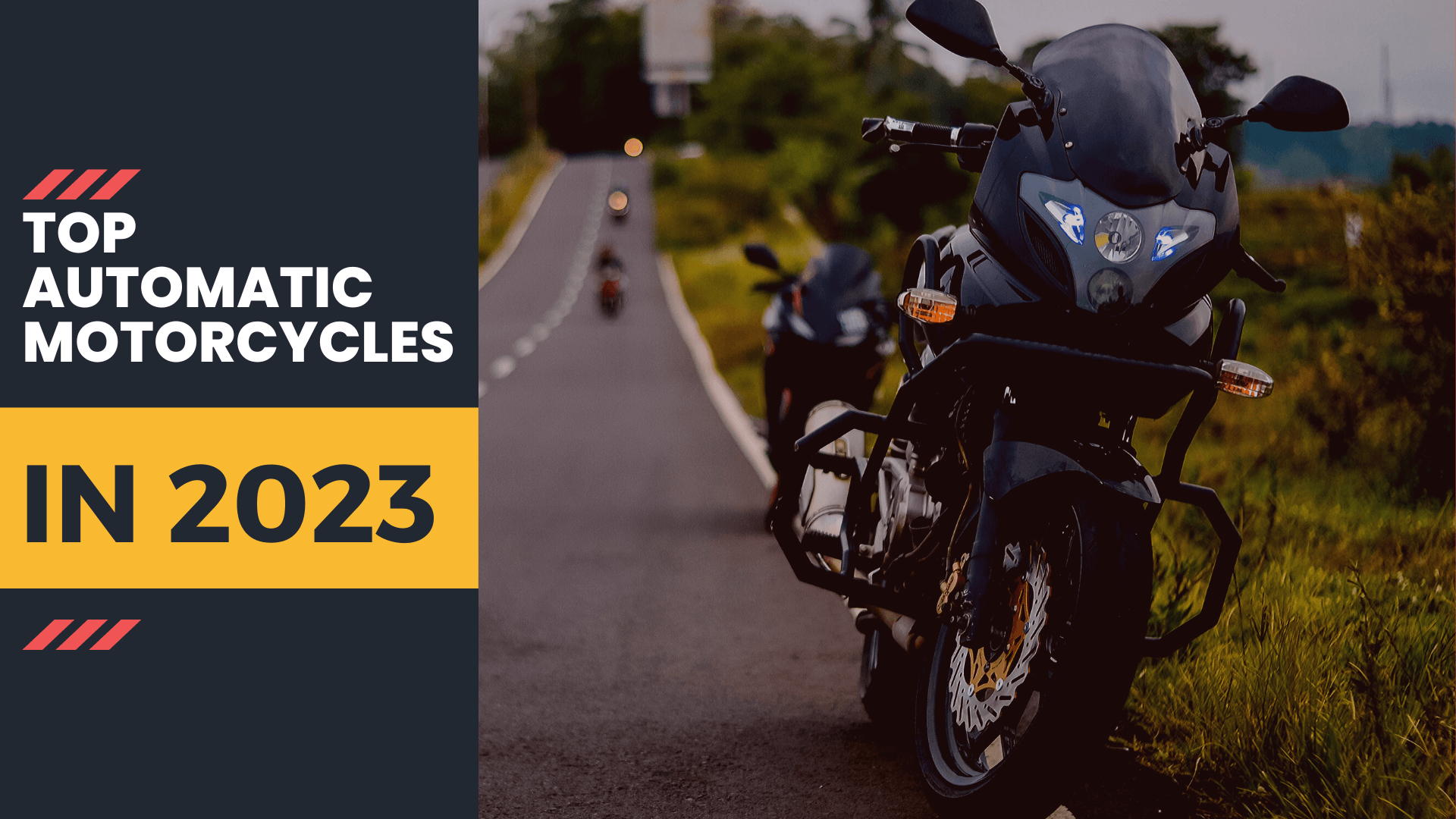 Top Automatic Motorcycles in 2023 | XYZCTEM®
by: Clarie Lum -
What comes to your mind when you hear automatic motorcycles? A self-regulating motorcycle, independent of or with little human intervention. Automatic motorcycles have an automatic transmission to change gears without requiring a rider to shift gears manually. It allows you to concentrate on other parts of riding and relieves you of constantly switching gears.
Unlike automatic, manual motorcycles require you to move your hands and feet, each doing something different as you squeeze the clutch, operate the throttle, and shift into a different gear. Undoubtedly, some riders enjoy exerting the energy it requires. Hence, they go for the manual mode motorcycle. However, others need to understand the intrinsicness of riding a bike, and we have automatic motorcycles to the rescue.
Many manufacturers looking to expand their markets have introduced automatic motorcycles for the less experienced rider and more comfort and ease for the experienced rider.
However, there are two automatic motorcycle transmissions: the DCT (dual- transmission) and the CVT (continuously variable transmission). CVT is simple to ride and more affordable. DCT offers more advanced technology features, resulting in better performance.
These machines eliminate shifting gears and make motorcycling easy to ride.
Pros and cons of an automatic motorcycle 
Pros
---Automatic motorcycles are typically easier to ride and do not require the rider to shift gears manually. It is an excellent option for motorcycle rider beginners.
---Automatic motorcycles are great for navigating traffic.
---It helps you focus on the road and eliminate the chance of stalling.
Cons
---Some riders feel insecure as they feel they have less control over an automatic motorcycle since the automatic transmission handles the gear changes.
---Fewer options are available for automatic motorcycles than manual ones, which may limit a rider's choices.
---Automatic motorcycles tend to be more expensive than manual motorcycles due to the added cost of the automatic transmission.
Top 10 Automatic Motorcycles in 2023
Honda NC750X DCT
If you are searching for an adventure-touring bike with a dual-clutch transmission (DCT), Honda NC750X DCT is a perfect fit. It provides smooth and seamless gear shifts. The NC750X DCT is powered by a 745cc liquid-cooled, parallel-twin engine that delivers 54 horsepower and 50 lb-ft of torque. It also has Honda's Selectable Torque Control system, which helps to improve traction and stability on slippery surfaces.
The Honda Africa Twin
The Honda Africa Twin is an automatic gearbox motorcycle popular among adventurers. Honda can be operated in manual, automatic drive, and automatic sport. The bike is powered by a liquid-cooled, 1084cc parallel-twin engine that produces 100 horsepower and 77 lb-ft of torque.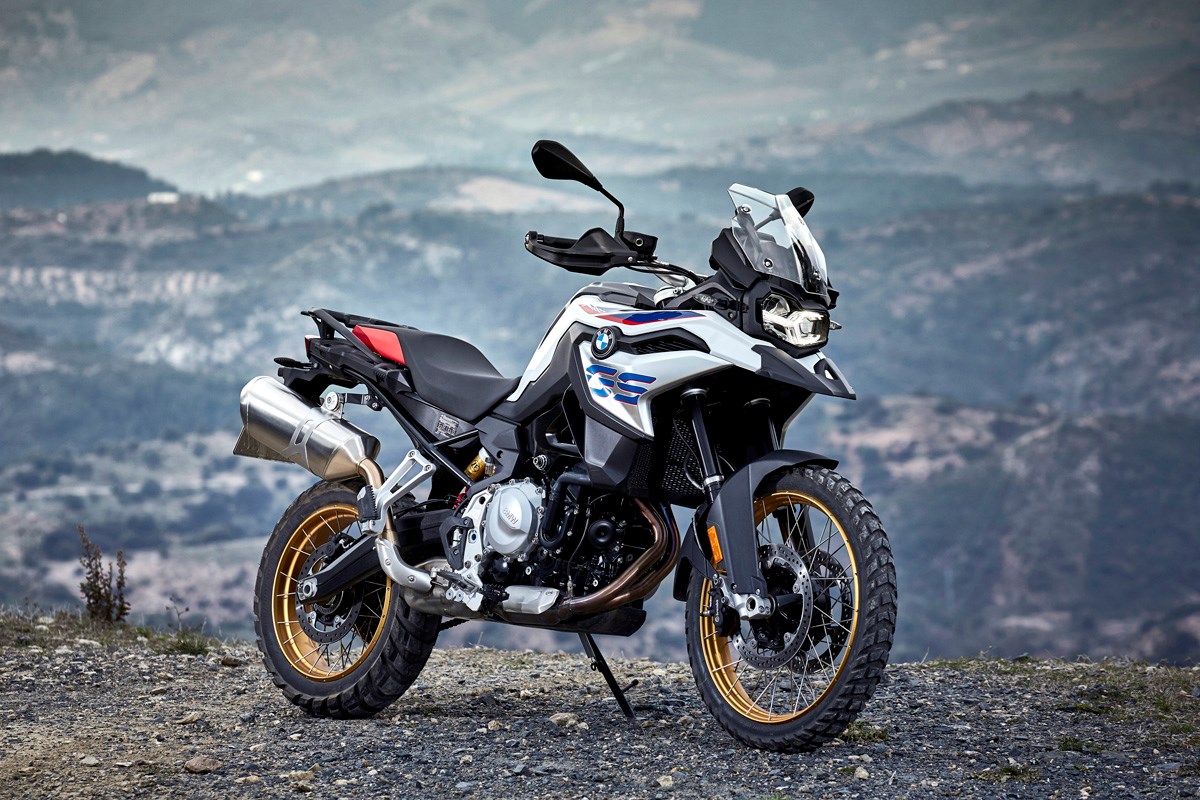 BMW F850GS 
Another automatic motorcycle designed for both on-road and off-road riding is the BMW F850GS. The mid-size frame adventure bike has an optional automatic transmission called the Gear Shift Assistant Pro. It is built for off-road adventure and is suitable for any terrain. It offers fantastic features to make your ride fun.
Kawasaki Ninja 250R SE
Kawasaki Ninja 250R SE is designed with beginner riders in mind first. However, it appears like something other than a beginner bike.
It is powered by a liquid-cooled, 249cc parallel-twin engine that produces around 32 horsepower and 21 lb-ft of torque. The Ninja 250R was known for its lightweight and agile handling, making it a popular choice for new riders. 
Yamaha Niken GT 
Yamaha Niken GT is a sophisticated three-wheeled motorcycle equipped with an 847cc engine. It is a three-wheeled motorcycle with two front wheels, providing increased stability and cornering performance compared to traditional two-wheeled motorcycles.
It has an automatic transmission that aids easy, smooth, and effortless shifting of gears.
Yamaha Zuma 125
The Zuma 125 is another fantastic automatic bike powered by a liquid-cooled, fuel-injected 125cc engine that produces 11 horsepower and 7.4 lb-ft of torque. It has a speed range of about 60 mph and can get around 89 miles per gallon.
The Yamaha Zuma 125 is a perfect option for city commuters and urban riders who want a reliable and efficient mode of transportation. It is also designed such that you can customize and modify it with many parts and accessories available to improve performance and style.
The 2023 Honda Gold Wing DCT/Honda Gold Wing Tour
The 2023 Honda Gold Wing DCT and the 2023 Honda Gold Wing Tour are identical.  The DCT transmission, which pairs with a 1.8-liter engine, produces over 125 HP and a 7-speed gearbox. It has a navigation system, smartphone integration (iOS and Android Auto), electronic stability control, and lockable panniers.
Zero SR/F 
Zero SR/F is an electric motorcycle with impressive performance with 110 horsepower and 140 ft-lbs of torque. It has a direct drive system that eliminates the need for a traditional transmission. 
The Zero SR/F features advanced technology, including a 6-axis inertial measurement unit (IMU) that helps to optimize the motorcycle's performance and safety features. 
Harley-Davidson LiveWire 
Harley-Davidson LiveWire is Another electric motorcycle on the list, and the LiveWire boasts a top speed of 110 mph and a range of 95 miles on a single charge. It has a one-speed automatic transmission that provides instant torque and smooth acceleration. 
One of the critical features of LiveWire is its advanced technology, like a touchscreen display that provides riders with real-time information on battery status, range, and charging rate. It also has a range of advanced safety features.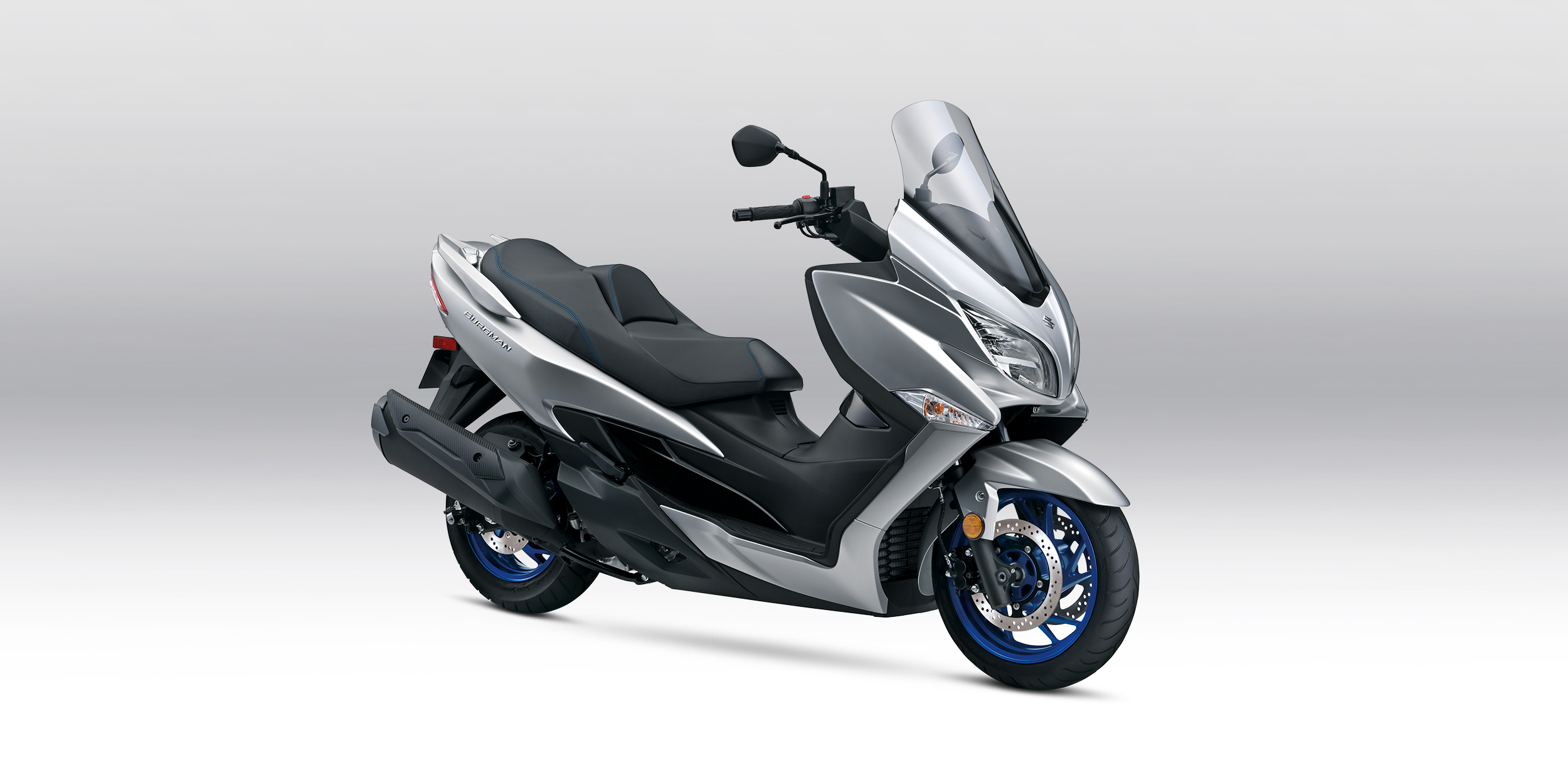 Suzuki Burgman 400
Suzuki Burgman 400 is functional and not overly priced. The riding position is low and spacious, giving riders the comfort and security they require for long rides. The Burgman 400 is powered by a liquid-cooled, fuel-injected 399cc engine that produces around 32 horsepower and 25 lb-ft of torque. It has a top speed of about 90 mph and can get approximately 60 miles per gallon.
Conclusion 
Arguably automatic motorcycles can make riding a motorcycle experience less hectic and more manageable. One of the challenges of riding a bike is learning the complexity of shifting gears, and the solution to that is the automatic motorcycle. It is an excellent choice for new riders or those with physical limitations and offers more ease for the experienced rider.